Movies directed by Marc Webb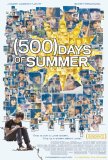 (500) Days of Summer
(500) Days of Summer is a romantic comedy for those who don't often like romantic comedies. Or, to put it another way, it's for those who appreciate the emotions but are unenthusiastic about the clichés and formulas that contribute to the cookie-...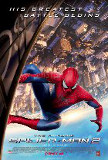 Amazing Spider-Man 2, The
It takes something lackluster like The Amazing Spider-Man 2 to remind viewers why movies like Captain America: The Winter Soldier are considered superior. In the superhero genre, it's too easy to become sloppy and fall back on clichés. The fifth S...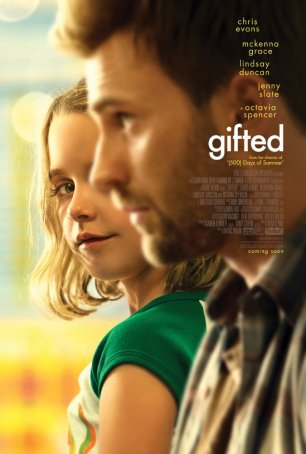 Gifted
Here's a piece of advice: don't watch a trailer for Gifted prior to seeing the film. This warning has nothing to do with spoilers; the trailer makes the movie seem like a cloying, paint-by-numbers story that no one in their right mind would...