Movies in the Fantasy/Musical genre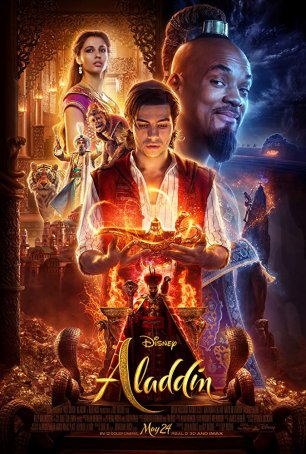 Aladdin
Perhaps the most appropriate word to describe Disney's 2019 re-make of their 1992 classic, Aladdin, is "unnecessary." "Pointless" might also apply. Although those terms could be employed for a host of remakes, they are more apt here ...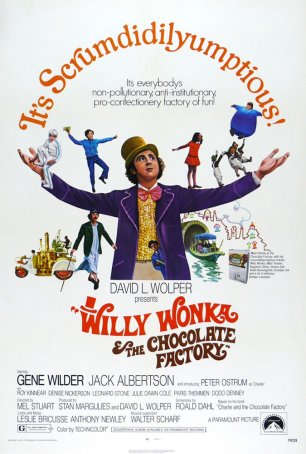 Willy Wonka and the Chocolate Factory
Released during the summer of 1971, Willy Wonka and the Chocolate Factory was envisioned as a transformation of Roald Dahl's twisted fable of gluttony and greed into a family-friendly musical. Inspired by The Wizard of Oz, Willy Wonka sought ...
Wizard of Oz, The
For veteran director Victor Fleming, who began making movies during the black-and-white, silent era, 1939 represented the pinnacle of his career. Not only did Fleming's Gone with the Wind claim the Best Picture Oscar, but his other big feature, Th...