Movies starring Michael Kelly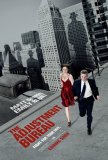 Adjustment Bureau, The
Perhaps the most surprising thing about The Adjustment Bureau is that, irrespective of the misdirection of the trailers and T.V. spots, this is more of a romance than a science fiction thriller. That's not to say the Twilight Zone aspects of the mo...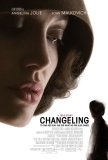 Changeling
Clint Eastwood's Changeling falls into a common trap: by trying to do too much, it accomplishes too little. If the film feels overstuffed and poorly focused, that's because the screenplay, credited to Babylon 5 creator J. Michael Straczynski, atte...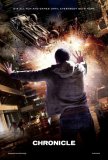 Chronicle
In recent years, I have become jaded about superhero movies, a genre I once enjoyed. A sameness and lack of energy permeates them, especially the origin stories. There's something perfunctory and unsatisfying about many of the big titles, leaving i... Dawn of the Dead
It takes guts to remake a movie that is commonly considered a classic. Of course, that hasn't stopped filmmakers in the past - attempts have been made to modernize such "untouchables" as Casablanca and It's a Wonderful Life, with predictably unfor...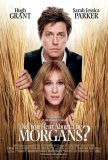 Did You Hear about the Morgans?
Did You Hear about the Morgans? Yes and, to be perfectly frank, I wish I had been spared the experience. I'm gullible. I'll buy just about any premise Hollywood is selling, provided it is sold well. Did You Hear about the Morgans? proves thes...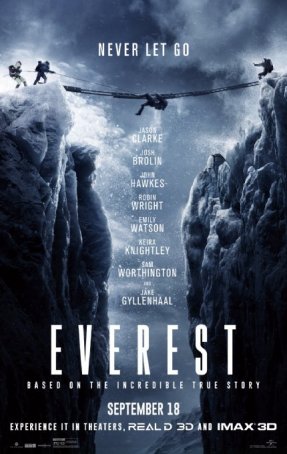 Everest
Mount Everest has been conquered. Since the day in 1953 when Edmund Hillary and Tenzing Norgay became the first men to stand atop the summit, thousands have successfully climbed the mountain. Their reasons for making the ascent are as varied as the c...