Movies starring Jake Weber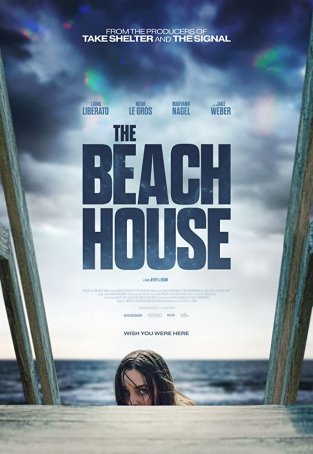 Beach House, The
Timeliness can be important in a film's release, but it's rarely all-important. Consider The Beach House, for example. Here's a movie about people trapped in a shelter-in-place situation by an unknown contagion that has infiltrated the a... Cell, The
New Line Cinema faces a monumental feat in attempting to market The Cell, a decidedly non-mainstream serial killer thriller that has the sensibilities of an art film. Visually enticing and intellectually demanding, The Cell takes viewers deep into... Dawn of the Dead
It takes guts to remake a movie that is commonly considered a classic. Of course, that hasn't stopped filmmakers in the past - attempts have been made to modernize such "untouchables" as Casablanca and It's a Wonderful Life, with predictably unfor... Meet Joe Black
Meet Joe Black has the dubious distinction of being the longest film to date of 1998. It is also one of the most tedious and bombastic. At a hair under three hours, it's shorter than James Cameron's Titanic, yet, when it comes to pace, Joe Black ... Pushing Tin
Pushing Tin, from acclaimed British director Mike Newell (Four Weddings and a Funeral, Enchanted April), is the latest example of a movie that wastes a strong cast on a lame script. The film, billed as a dramatic comedy about the lives of air traf...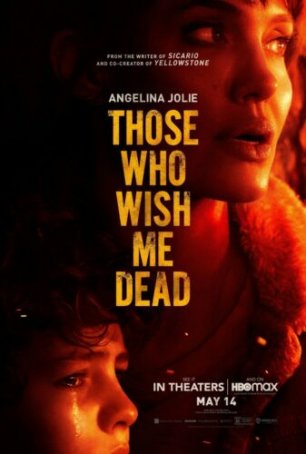 Those Who Wish Me Dead
Those Who Wish Me Dead is the kind of straightforward thriller that was popular during the 1990s – the sort of thing that, had it come out 25 years ago, might have featured someone like Mel Gibson in the lead role. It's a story of survival...