Movies directed by Stephen Chbosky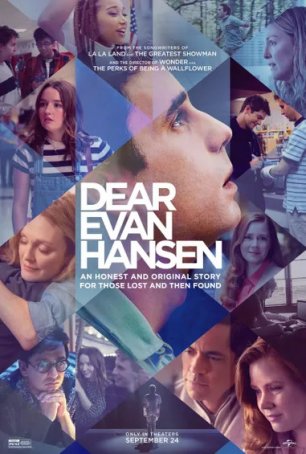 Dear Evan Hansen
While watching Dear Evan Hansen, I was reminded of the 1994 film I'll Do Anything. Originally designed as a musical (with eight songs by Prince), the decision was made in the editing room to release the Nick Nolte vehicle as a straight drama...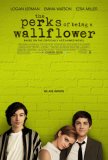 Perks of Being a Wallflower, The
Most of us, even some who were part of the "in crowd," think of ourselves as having been outsiders during high school. It's the nature of adolescence. Movies like Stephen Chbosky's The Perks of Being a Wallflower capture the awkwardness, the lonel...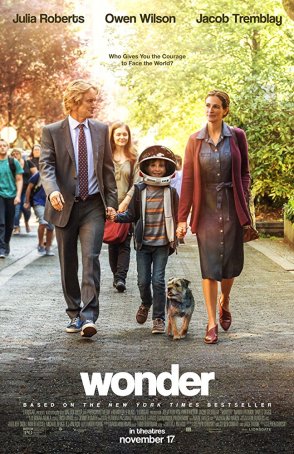 Wonder
At the risk of being called a curmudgeon, let me voice a dissenting opinion about Wonder, a "family drama" that veers too far into saccharine fantasy for its messages about tolerance and anti-bullying to sound a clear and genuine note. Oh,...