Movies starring Joel Mchale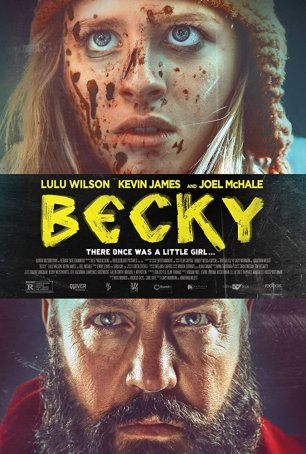 Becky
Put this one squarely in the "guilty pleasure" category. And keep in mind that if you can't be entertained by a thirteen-year old girl ruthlessly dispatching evil-doers in ways that will make a horror film fans tingle with glee, this may...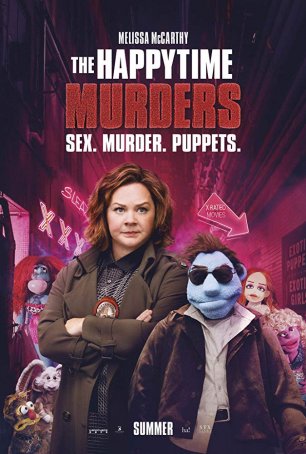 Happytime Murders, The
"These aren't the Muppets," director Brian Henson might remind us, but his smile and wink would hint at what he really thinks. The son of Muppets creator Jim Henson and the man who filled his dad's shoes directing The Muppet Christmas C...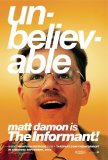 Informant!, The
Under the control of a different director, The Informant! might have been a reasonably straightforward thriller. With Steven Soderbergh at the helm, however, this has become a whimsical, semi-comedic romp, complete with a score by Marvin Hamlisch ...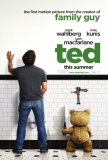 Ted
Ted is essentially a one-joke movie. Okay, it's a very funny joke, but it's still only one joke. As a short, this could have been brilliant - hilarious, irreverent, and blisteringly satirical. I laughed a lot during the first half hour, not as much...