Movies starring Albert Brooks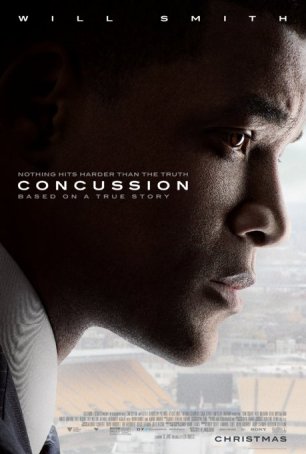 Concussion
Regarding a concussion as a serious brain injury is a relatively recent phenomenon. For many years, "getting your bell rung" (as the expression goes) was something people were expected to shrug off. For sports, the fix was to take a coupl...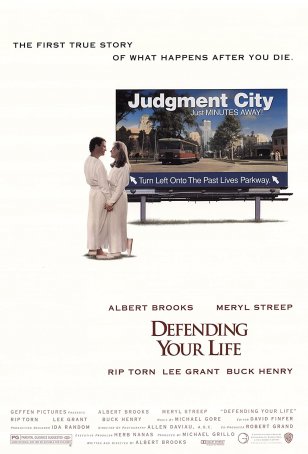 Defending Your Life
Most people believe in some form of an afterlife, although the specifics vary from individual to individual. In scripting Defending Your Life, Albert Brooks approached the subject from more of a philosophical than a religious/spiritual perspective...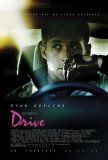 Drive
Perhaps Drive is an action movie for those who don't ordinarily like action movies. It's also an action movie for those who crave them like a drug. Employing unusual camera angles and a unique sense of style, director Nicolas Winding Refn takes us ...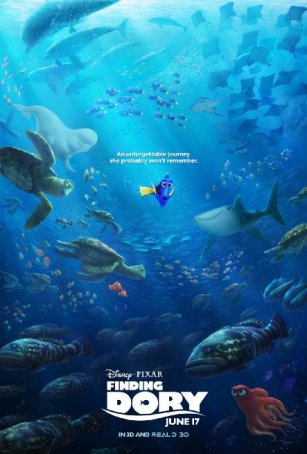 Finding Dory
Thirteen years after Pixar sent a Dory on a hunt for Nemo, now it's time for a little role-reversal. Finding Dory brings back many of the favorites from the 2003 animated hit, Finding Nemo, for another go-around. And, since it has been a long t... Finding Nemo
The more things change, the more they stay the same. As we enter the summer of 2003, Walt Disney Pictures reigns supreme as the distributor of the best animated fare. Yet, less than a dozen years after Beauty and the Beast became the first (and t... I'll Do Anything
This certainly isn't the first motion picture to focus on father/daughter bonding, nor will it be the last. But I'll Do Anything has the distinction of being enjoyable and entertaining, while bringing a new twist or two to an old subject. No... Looking for Comedy in the Muslim World
Looking for Comedy in the Muslim World is a great title with a great premise for a not so great film. The comedy of Albert Brooks is delicate stuff - self-deprecating one-liners that need the perfect context to generate laughter. Films like Mothe...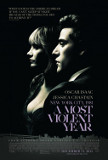 Most Violent Year, A
A Most Violent Year is a throwback - an homage to or recreation of the kinds of movies made by Martin Scorsese and Sidney Lumet during the 1970s. The setting isn't coincidental - J.C. Chandor's film transpires on the mean streets of New York ... My First Mister
Beware Opening Night films at film festivals. More often than not, they disappoint. Such is the case with Christine Lahti's My First Mister, which was given the undisputed honor of opening the 2001 Sundance Film Festival. From audience members a... Out of Sight
In the middle of the summer movie season, when most films are designed with the intelligence of a seven year-old for viewers with the attention span of someone even younger, it's refreshing to find a picture like Out of Sight, which is not only...