Movies starring Gugu Mbatha-Raw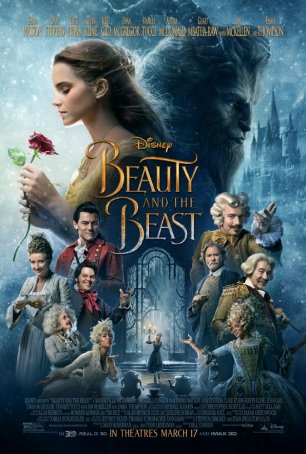 Beauty and the Beast
Peter Allen and Carole Bayer Sager wrote "No need to remember when, 'Cause everything old is new again." Lately, that has become the Disney way: take a classic animated film and remake it into something that, although shiny and eye-po...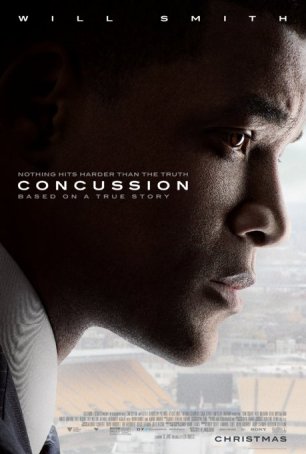 Concussion
Regarding a concussion as a serious brain injury is a relatively recent phenomenon. For many years, "getting your bell rung" (as the expression goes) was something people were expected to shrug off. For sports, the fix was to take a coupl...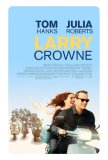 Larry Crowne
A dozen years ago, the prospect of a romantic comedy starring Tom Hanks and Julia Roberts - two of the most bankable actors of the late-'90s and early-'00s - would have created waves of anticipation. In 2011, this second collaboration between the t...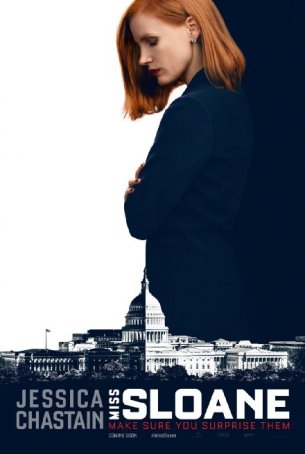 Miss Sloane
With a movie like this, it's necessary (however difficult) to put politics aside. Despite what the blurbs say, Miss Sloane isn't really about the Second Amendment. It isn't about gun rights; it's about how easy it is to peddle...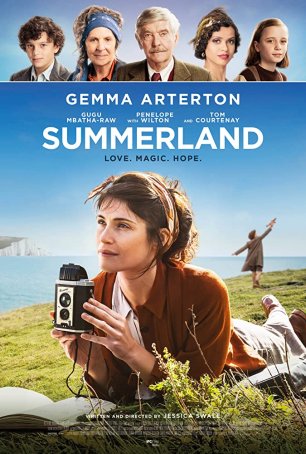 Summerland
Summerland, the directorial debut of playwright Jessica Swale, tells the familiar story of the spinster who has an unwanted ward thrust upon her and, despite initially resenting him, comes to care for him. Swale's screenplay deflects some cr...
Wrinkle in Time, A
Along with such titles as The Hobbit, A Wizard of Earthsea, Harry Potter and the Sorcerer's Stone, and The Book of Three, Madeleine L'Engle's A Wrinkle in Time is mandatory reading for young geeks in training. The book's reputation as ...