Movies starring Emory Cohen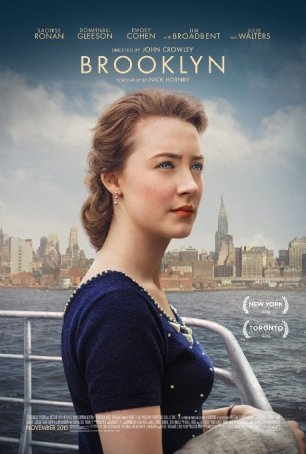 Brooklyn
Brooklyn is a beautifully crafted, deeply moving motion picture - a more personal story than is typically told in movies that transplant Europeans into the fertile soil of early 20th century America. Brooklyn explores the pain of leaving loved ones a...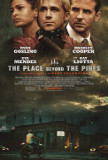 Place Beyond the Pines, The
By turns powerful and frustrating, The Place Beyond the Pines is a three act tale about the sins of the fathers being visited upon the sons. It uses coincidence to emphasize consequence and ably applies karmic lifestyle interpretation to the text. ...