Movies starring Michael Shannon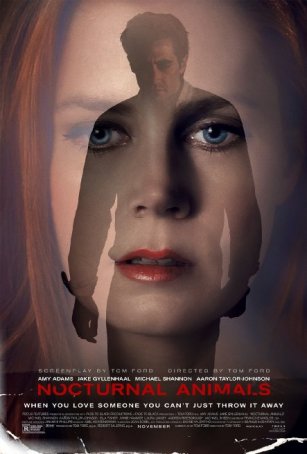 Nocturnal Animals
Nocturnal Animals employs one of the most inventive uses of neo noir tropes and techniques I have seen in recent years. Intense, insightful, and strangely powerful, Tom Ford's adaptation of Austin Wright's novel, Tony and Susan, assumes a...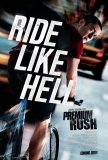 Premium Rush
It comes as a bit of a surprise that, for consistently suspenseful chase sequences, the pick of the 2012 summer crop is the under-the-radar thriller from writer/director David Koepp, Premium Rush. The average chase, filmed with the traditional sele...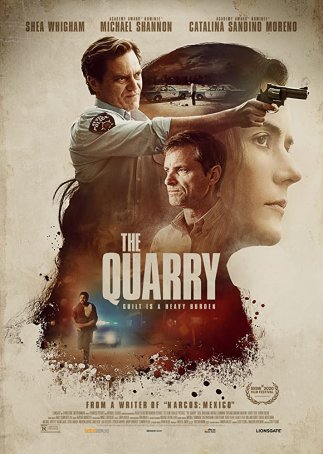 Quarry, The
Moody and brooding, Scott Teems' The Quarry falls loosely within a genre that has been dubbed "Western noir" by some critics. Undoubtedly a serious work that attempts to address immigration tensions and personal redemption, the film suff...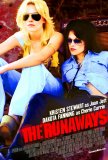 Runaways, The
The Runaways is a well-made but generic account of the rise and collapse of a musical group. In piecing together this partially fictionalized account of the mid-1970s girl rock band, The Runaways, writer/director Floria Sigismondi has erred on the...
Shape of Water, The
Although Guillermo del Toro was never given the opportunity to bring his vision of The Hobbit to the screen, movie-goers over the years have not been deprived of his brand of horror-tinged fantasy. With his latest, the story is a variation on ...