Movies starring Ruth Negga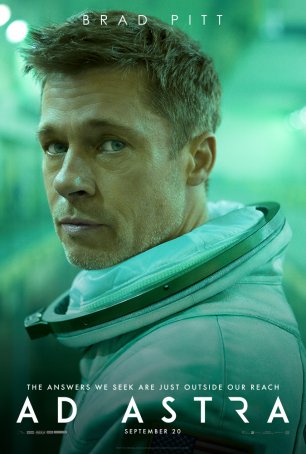 Ad Astra
The autumn movie season has a history of hosting impressive, thought-based science fiction movies. To a list that includes Gravity, Interstellar, Arrival, and The Martian, add Ad Astra, a film that uses space exploration as a means to look inw...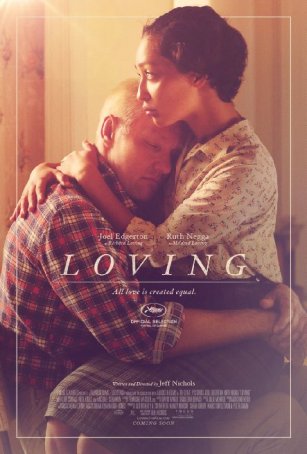 Loving
As straightforward "based on a true story" movies go, Loving is a strong account of the key factual events that led to the landmark 1967 Supreme Court decision overturning anti-miscegenation laws. Effectively acted and occasionally moving...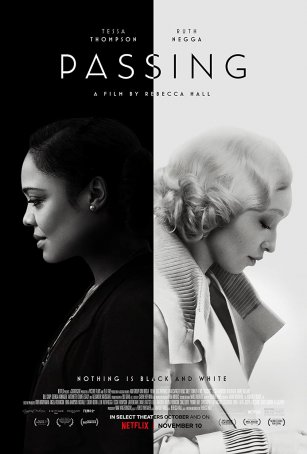 Passing
The realities that human beings create around themselves are, by their nature, fragile things – some more fragile than others. In her directorial debut, actress Rebecca Hall addresses the malleability of identity via her adaptation of Nella ...