Movies directed by James Gray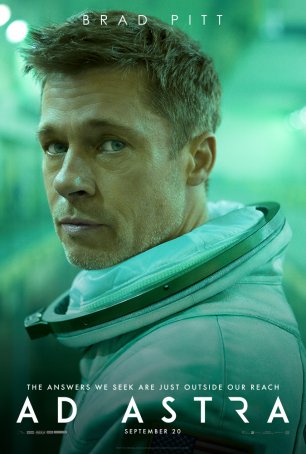 Ad Astra
The autumn movie season has a history of hosting impressive, thought-based science fiction movies. To a list that includes Gravity, Interstellar, Arrival, and The Martian, add Ad Astra, a film that uses space exploration as a means to look inw...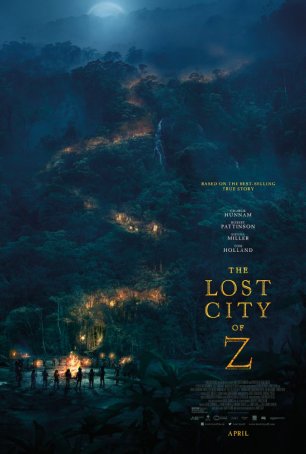 Lost City of Z, The
The Lost City of Z is an adaptation of David Grann's non-fiction book of the same name. Expanded from the author's 2005 New Yorker article, the 2009 hardcover became a New York Times bestseller and garnered over a half-dozen major awards ...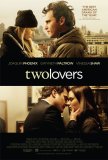 Two Lovers
With Two Lovers, director James Gray has remained geographically within his comfort zone (New York City), but has moved textually away from the crime and corruption-laced stories that have marked his previous efforts. This is strictly a character-... We Own the Night
Loyalty. Betrayal. Violence. Family. Those are the crucial staples to be found in any crime drama worth viewing, and writer/director James Gray shoehorns them into his high wattage effort, We Own the Night. Despite a plot that occasionally creaks...