Movies starring Jeremy Strong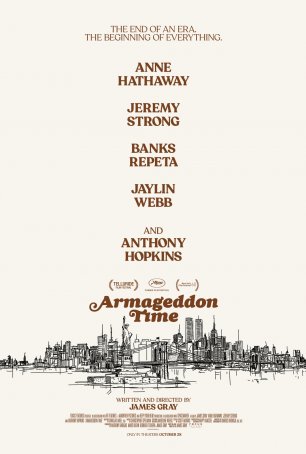 Armageddon Time
Everyone has their own coming-of-age story. For most, it has meaning for only one person; it's rare that a coming-of-age experience translates into a universal story. Kenneth Branagh's Belfast is an example of one that does. James Gray's Arm...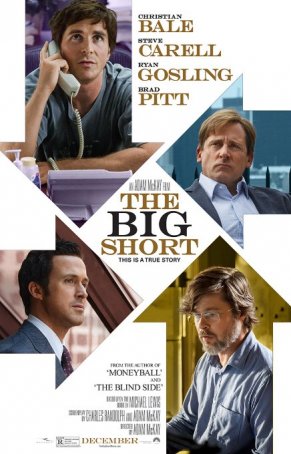 Big Short, The
Against all odds, The Big Short works. In fact, "works" is an understatement for what director Adam McKay has achieved with his improbable adaptation of Michael Lewis' nonfiction book about the 2008 global financial crisis. Writing ...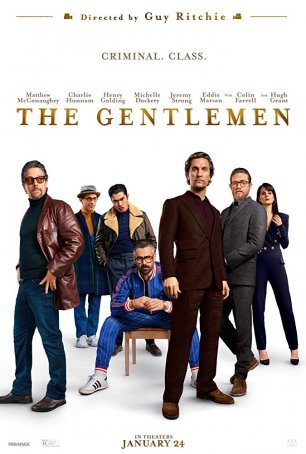 Gentlemen, The
For any Downton Abbey fans desirous of hearing Lady Mary Crawley drop the f-bomb, Guy Ritchie has you covered. Not only does Michelle Dockery spew profanity with enough frequency and vigor to keep up with her numerous male co-stars, but she kn...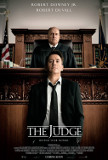 Judge, The
Two words that come to mind when considering The Judge are generic and predictable. It's also well-intentioned and earnest (perhaps to a fault). There are some good scenes and instances of strong acting but the project as a whole is so familiar tha...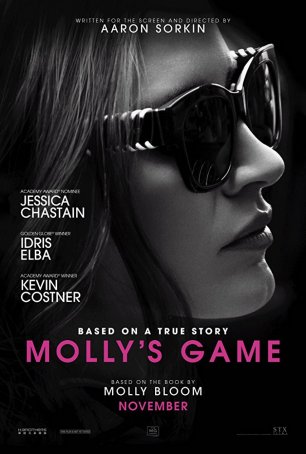 Molly's Game
When it comes to using dialogue as a mechanism to drive a movie, few (not named David Mamet) are better than Aaron Sorkin with his rat-a-tat-tat approach and ability to craft monologues as living things. After having had a hand in writing some...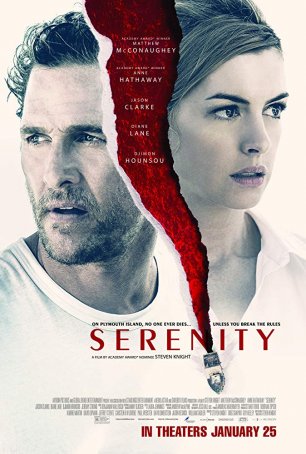 Serenity
For a while, it seems like Serenity is going to a be a fairly routine neo-noir thriller. That's not necessarily a bad prospect with a scraggly-looking Matthew McConaughey playing a down-on-his-luck free-spirit and a blond Anne Hathaway as the...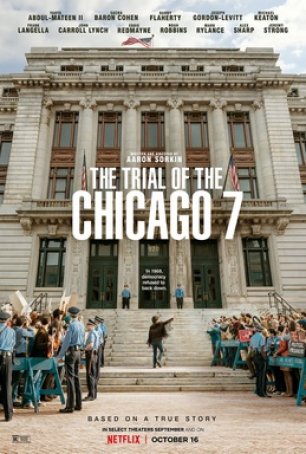 Trial of the Chicago 7, The
The events depicted in The Trial of the Chicago 7 occurred in 1968-69. Aaron Sorkin began working on the screenplay in 2007. But, oh how relevant the story chronicled in this movie feels today... What is it that George Santayana wrote in The L...