Movies starring Vinessa Shaw Eyes Wide Shut
Several years ago, I recall reading an interview with British novelist P.D. James (the author of the Adam Dalgliesh mystery series) in which she was asked why it took her an average of three to four years to write a new book when other writers work... Hills Have Eyes, The
One could make a solid argument that the 2006 remake of The Hills Have Eyes is superior to the 1977 original. The story has been tightened up, the acting is better, and the blood-and-gore effects aren't as hokey. Unfortunately, the biggest stumbli...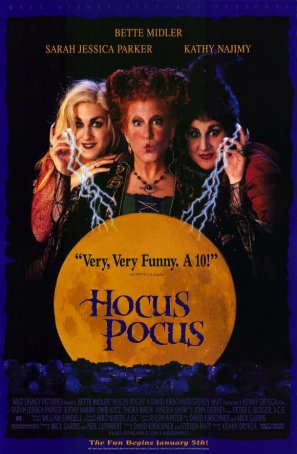 Hocus Pocus
It's 1693 and a trio of witches (Winifred, played by Bette Midler; Sarah, played by Sarah Jessica Parker; and Mary, played by Kathy Najimy) are preparing a spell that will ensure them immortality and eternal youth. However, before the magic is...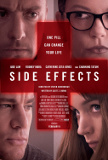 Side Effects
There's something delightfully old-fashioned about Steven Soderbergh's Side Effects. It's the kind of thriller that Alfred Hitchcock might make if he was still alive and active today. It never seeks to do too much with the premise nor does it go ov...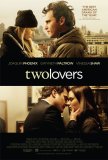 Two Lovers
With Two Lovers, director James Gray has remained geographically within his comfort zone (New York City), but has moved textually away from the crime and corruption-laced stories that have marked his previous efforts. This is strictly a character-...