Movies starring Andre Holland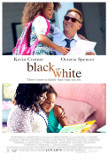 Black or White
There could be no more timely subject matter for a movie in early 2015 than race relations in America. Black or White, a sporadically insightful movie from Mike Binder, approaches some of these issues head-on without flinching or resorting to hysteri...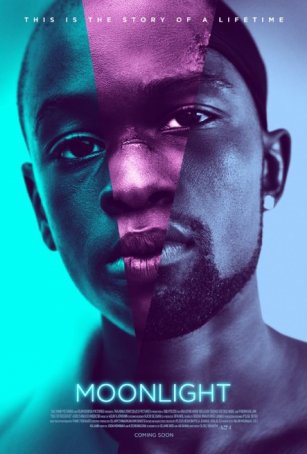 Moonlight
On the surface, Moonlight presents three formative episodes in the life of a gay black man, but taking such a bird's eye view of the film misses all the details and nuances. Although Barry Jenkins' film is indeed about the struggles and d...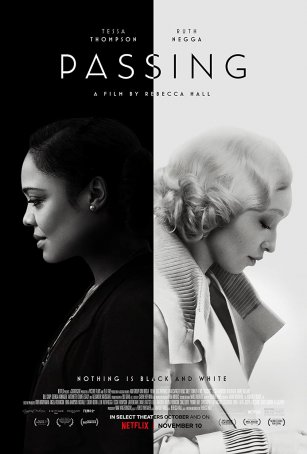 Passing
The realities that human beings create around themselves are, by their nature, fragile things – some more fragile than others. In her directorial debut, actress Rebecca Hall addresses the malleability of identity via her adaptation of Nella ...