Movies directed by Luca Guadagnino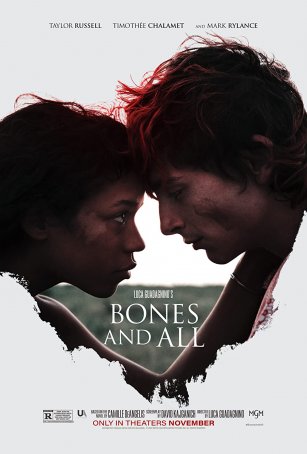 Bones and All
Adding a dash of gore and an undercooked romance can't save this meandering road trip movie from slipping into monotony and boredom. The problem with Bones and All isn't that it's disgusting or shocking or transgressive; it's that it's a...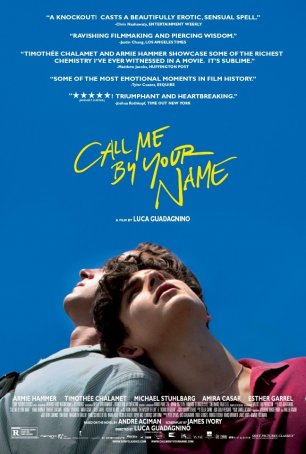 Call Me By Your Name
Call Me by Your Name, the latest film from Italian director Luca Guadagnino, is a study in mood and emotion. It's about living in the moment and capturing that moment. It's about using the canvas of film to convey to the audience the inner...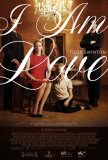 I Am Love
I Am Love falls into the select category of films that are easier to admire than like. Director Luca Guadagnino's arm's length approach to the story creates a buffer between the audience and the main character - something that works well during th...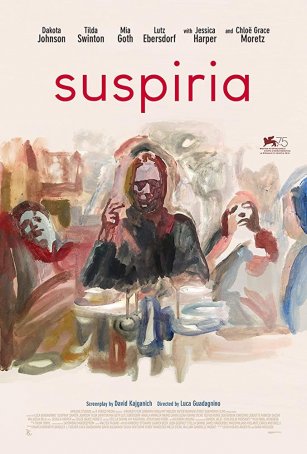 Suspiria
If I wanted to be kind, I'd call Luca Guadagnino's Suspiria remake "visually striking" and "stylish." If I wanted to be brutally honest, I'd call it "tedious", "pretentious", and even "painful" (although not in a good ...