Movies directed by Luca Guadagnino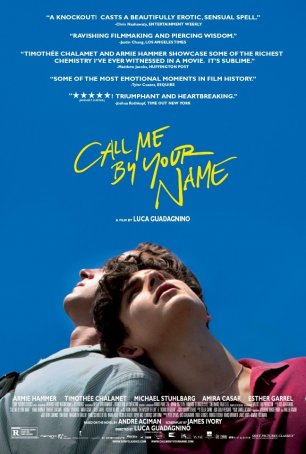 Call Me By Your Name
Call Me by Your Name, the latest film from Italian director Luca Guadagnino, is a study in mood and emotion. It's about living in the moment and capturing that moment. It's about using the canvas of film to convey to the audience the inner...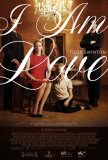 I Am Love
I Am Love falls into the select category of films that are easier to admire than like. Director Luca Guadagnino's arm's length approach to the story creates a buffer between the audience and the main character - something that works well during th...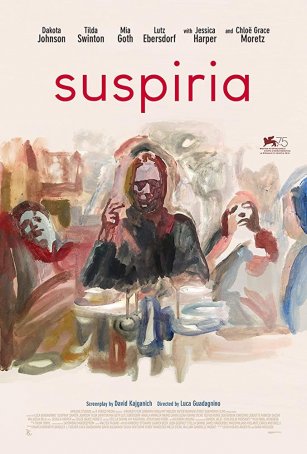 Suspiria
If I wanted to be kind, I'd call Luca Guadagnino's Suspiria remake "visually striking" and "stylish." If I wanted to be brutally honest, I'd call it "tedious", "pretentious", and even "painful" (although not in a good ...