Movies starring Michael Stuhlbarg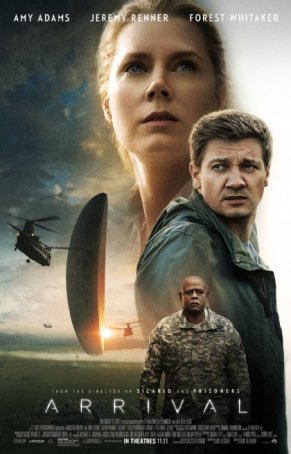 Arrival
The scenario presented in Arrival isn't new - motion pictures have been dramatizing an event of this sort almost since moving images first flickered on a big screen. We wonder about it, dream about it, imagine it, and write about it. Popular te...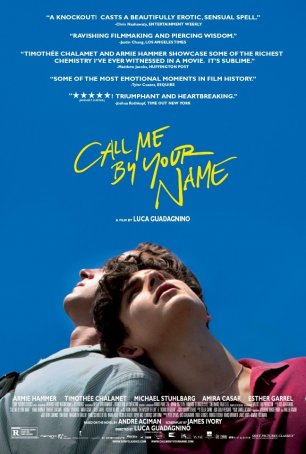 Call Me By Your Name
Call Me by Your Name, the latest film from Italian director Luca Guadagnino, is a study in mood and emotion. It's about living in the moment and capturing that moment. It's about using the canvas of film to convey to the audience the inner...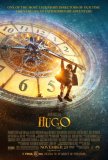 Hugo
With Hugo, Martin Scorsese has accomplished what few in Hollywood are willing to try: make a movie for adults that arrives without sex, violence, or profanity and earns a PG-rating. It's a fairy tale for mature viewers, but the airy exterior hides ...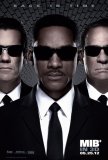 Men in Black III
The problem with some franchises is that the studios don't know when it's time to quit. The lackluster nature of Men in Black II should have been a hint to Sony that the Men in Black series had run its course. Now, at least ten years beyond the "s...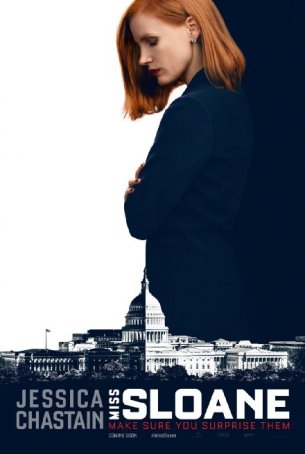 Miss Sloane
With a movie like this, it's necessary (however difficult) to put politics aside. Despite what the blurbs say, Miss Sloane isn't really about the Second Amendment. It isn't about gun rights; it's about how easy it is to peddle...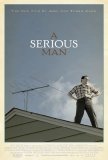 Serious Man, A
Masters of audacity, the Coen Brothers continue to amaze with their versatility and, unlike many who have achieved success, they have shown no inclination to slip into a comfortable groove. When one scans their joint resumes, it becomes apparent t...
Shape of Water, The
Although Guillermo del Toro was never given the opportunity to bring his vision of The Hobbit to the screen, movie-goers over the years have not been deprived of his brand of horror-tinged fantasy. With his latest, the story is a variation on ...