Movies starring Richard Kind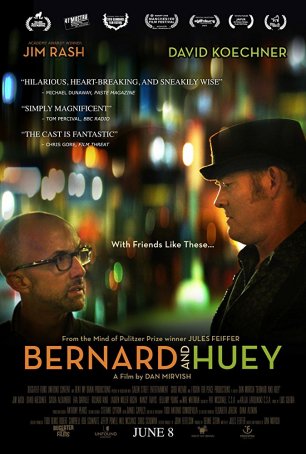 Bernard and Huey
Perhaps the best way to describe Bernard and Huey is a coming-of-age story in absentia. When we meet the title characters, Bernard (Jim Rash) and Huey (David Koechner), they're middle-aged men in New York City. Via flashback, we uncover the p... Bug's Life, A
It's almost a shame that A Bug's Life is debuting so close in the wake of Antz (although, to be fair, the latter film was the first to enter production). No matter when the Pixar/Disney production reached theaters, comparisons between the two comp...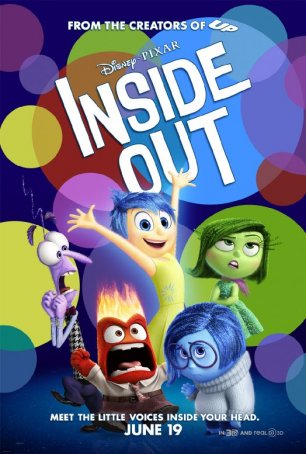 Inside Out
No American animated studio has been as successful developing films that work on multiple levels as Disney/Pixar. From the beginning, they have been interested in telling stories that equally engage children and adults. Consider Toy Story 3, for exam...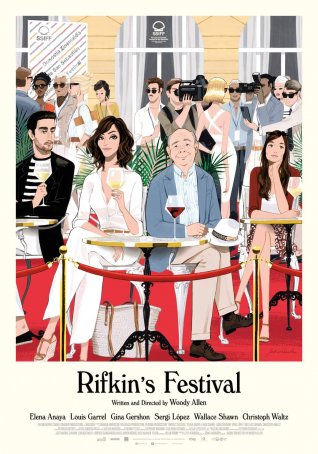 Rifkin's Festival
It has been nearly a decade since Woody Allen last made an enjoyable movie (that distinction would go to either 2011's Midnight in Paris or 2013's Blue Jasmine, depending on individual preferences). Since then, over the span of five feature...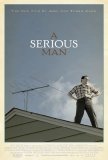 Serious Man, A
Masters of audacity, the Coen Brothers continue to amaze with their versatility and, unlike many who have achieved success, they have shown no inclination to slip into a comfortable groove. When one scans their joint resumes, it becomes apparent t...