Movies starring Bill Hader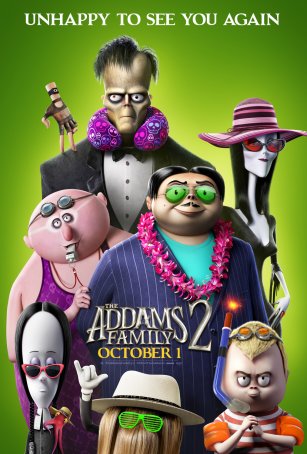 Addams Family 2, The
In 2019, Sony Pictures gambled that sufficient nostalgia still existed for The Addams Family for a new motion picture iteration (animated, based on the cartoons of Charles Addams) to be lucrative. The producers who greenlit the production were...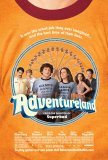 Adventureland
More than 30 years ago, the template established by Animal House for college age comedies became a recognized standard. However, although the Animal House approach is a good way to get cheap laughs, it falls apart when anything more substantive is...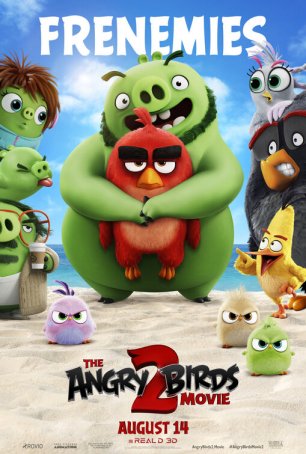 Angry Birds Movie 2, The
Put The Angry Birds Movie 2 into the basket of sequels that no one was asking for. Three years ago, it made (business) sense to release The Angry Birds Movie. That film helped boost the Angry Birds brand, which had already infiltrated almost e...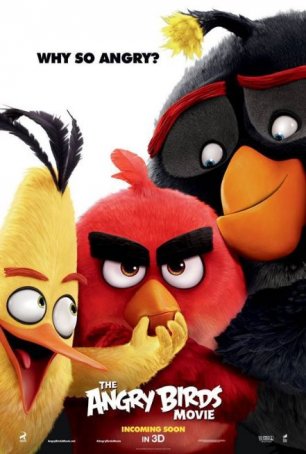 Angry Birds Movie, The
Calling The Angry Birds Movie an "animated film" is giving it airs. It's a cartoon. Deal with it. Family-friendly motion pictures, whether live action or computer-drawn (the hand-drawn versions are no longer being made), fall into one of sev...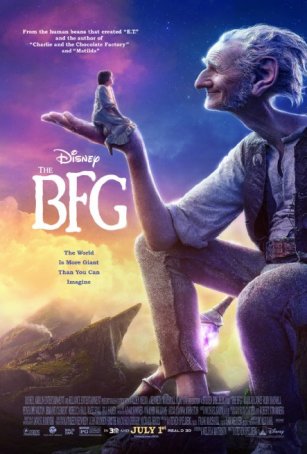 BFG, The
E.T. There, I've gotten it out of the way - the obligatory mention of the classic 1982 collaboration between director Steven Spielberg and screenwriter Melissa Mathison that every critic will make when reviewing The BFG. The truth is, howev...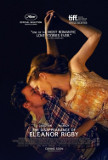 Disappearance of Eleanor Rigby, The
For the most part, movies are obsessed with the notion that romantic love lasts forever. That explains the popularity of romantic comedies, most of which conclude with a declaration of undying affection, sealed with a kiss. Only a few brave direct... Forgetting Sarah Marshall
With The 40-Year-Old Virgin, Judd Apatow succeeded in an endeavor that foiled many of the more accomplished directors to precede him: the merging of the romantic comedy, a quintessential "female genre," with the raunchy comedy, a quintessential "ma...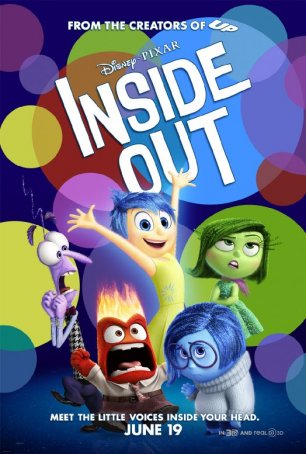 Inside Out
No American animated studio has been as successful developing films that work on multiple levels as Disney/Pixar. From the beginning, they have been interested in telling stories that equally engage children and adults. Consider Toy Story 3, for exam...
It: Chapter 2
It is sometimes said that there's no such thing as "too much of a good thing." In the case of Stephen King's It, that may not be true. Clocking in at a bloated 170 minutes, It Chapter Two is a full 35 minutes longer than Chapter One an...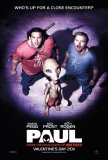 Paul
Paul is arguably the best science fiction comedy since Galaxy Quest. Despite being humorous in its outlook and providing numerous "Easter eggs" to fans of Star Wars, Aliens, Close Encounters, and E.T. (amongst others), this isn't a parody. Outside ...