Movies starring Mae Whitman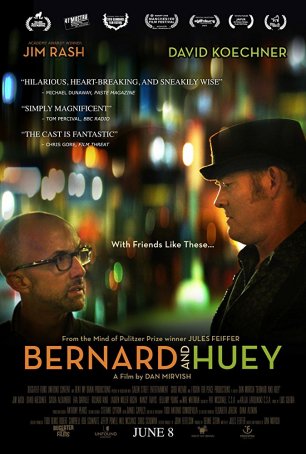 Bernard and Huey
Perhaps the best way to describe Bernard and Huey is a coming-of-age story in absentia. When we meet the title characters, Bernard (Jim Rash) and Huey (David Koechner), they're middle-aged men in New York City. Via flashback, we uncover the p...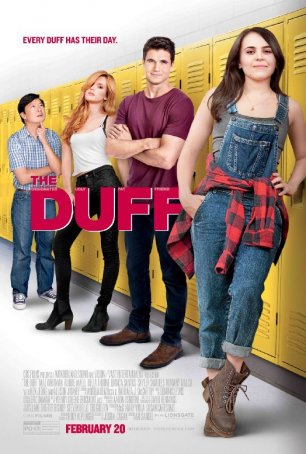 DUFF, The
The DUFF would make John Hughes smile. With its mixture of wit, teen friendly situations, and heart, The DUFF feels like something that might have come out of Hughes' '80s playbook. Although the film understands its target audience, its appea... Gingerbread Man, The
Combine the talents of director Robert Altman and actors Kenneth Branagh and Robert Duvall, and you have the apparent recipe for a motion picture worth waiting for. But, although The Gingerbread Man is a finely-tuned example of mainstream entertai...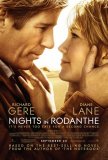 Nights in Rodanthe
I can kind-of, sort-of see how this story might work as a novel. Bad dialogue doesn't sound as howlingly awful when not spoken aloud. Idiotic plot contrivances don't seem as painful and obvious. A love affair depends only on the spell woven by t... One Fine Day
One Fine Day has all the ingredients of an enjoyable romantic comedy: a decent premise, likable leads, and a solid supporting cast. The problem is, instead of throwing the two main characters together and giving them an opportunity to get to know...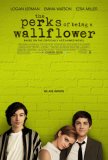 Perks of Being a Wallflower, The
Most of us, even some who were part of the "in crowd," think of ourselves as having been outsiders during high school. It's the nature of adolescence. Movies like Stephen Chbosky's The Perks of Being a Wallflower capture the awkwardness, the lonel...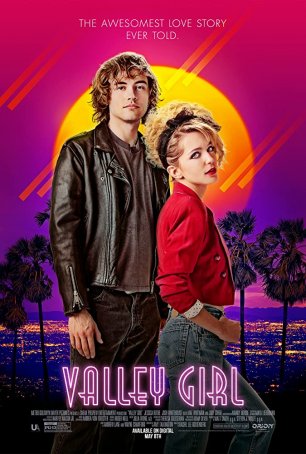 Valley Girl
Valley Girl is a re-imagination of the 1983 film for a generation raised on Baz Luhrmann films and Glee. It's a celebration of kitsch and of the '80s as they're remembered (not as they actually were). Everything about director Rachel Le... When a Man Loves a Woman
The previews for When a Man Loves a Woman do this film an injustice. Heavy on poorly-edited melodramatic sequences, they give little inkling of the level of emotional honesty attained. Luis Mandoki's film succeeds not because it tackles alcoholis...