Movies starring Ken Jeong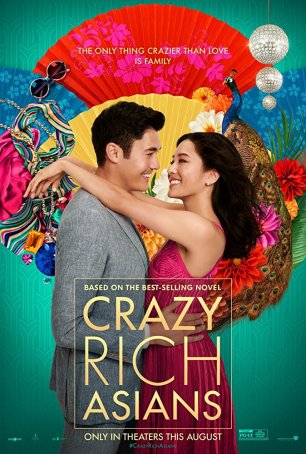 Crazy Rich Asians
On the surface, Crazy Rich Asians and Sex and the City couldn't be more different but, if you dig deep enough into their respective DNA's, there's a common thread: the love of conspicuous consumption. Heard the term "First World probl...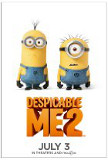 Despicable Me 2
Despicable Me 2 feels like a opportunity to get together with some old friends, hang out, and discover what they've been up to. The movie lacks the high voltage wit of its predecessor but the breezy charm is still in place and, especially for kids,...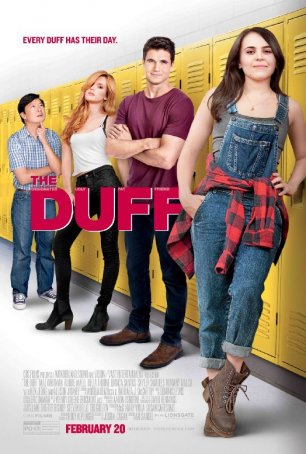 DUFF, The
The DUFF would make John Hughes smile. With its mixture of wit, teen friendly situations, and heart, The DUFF feels like something that might have come out of Hughes' '80s playbook. Although the film understands its target audience, its appea...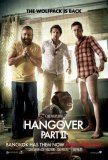 Hangover Part II, The
When Yogi Berra said "It's déjà vu all over again," maybe he said it best. Then again, perhaps it was John McClane: "How can the same shit happen to the same guy twice?" While neither was specifically referring to The Hangover Part II, Todd Phi...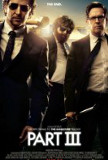 Hangover Part III, The
The Hangover Part III is an obvious example of how wrong things can go when the almighty dollar is allowed to rule what comes out of Hollywood. When the first Hangover stunned analysts by becoming not just successful but a massive hit, director Tod...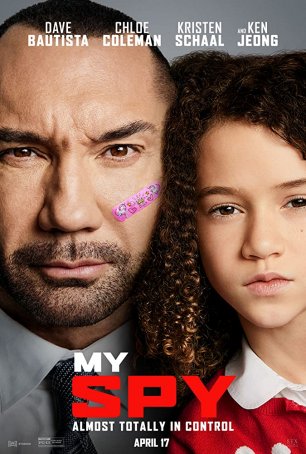 My Spy
A look at director Peter Segal's filmography doesn't build confidence for My Spy. Titles like Tommy Boy, Nutty Professor 2, and Grudge Match set expectations at an appropriately low level. My Spy is one of those action/comedies that fails ...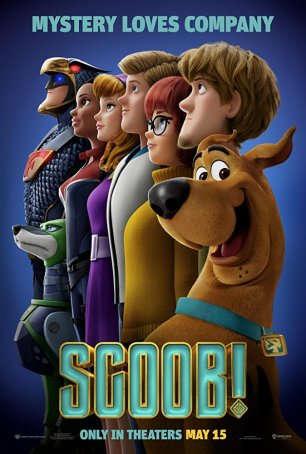 Scoob!
Scooby-Doo entered the public's consciousness as America's most lovable (and cowardly) Great Dane in 1969 with the CBS-TV debut of Scooby-Doo, Where Are You? For years, Scooby and his four human friends – Shaggy, Velma, Fred, and Dap...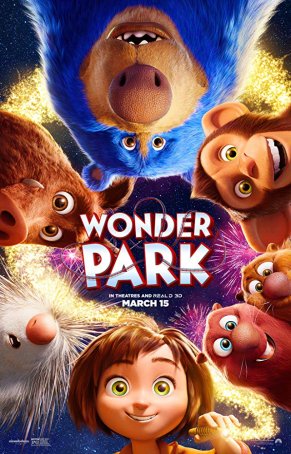 Wonder Park
The underlying concepts addressed by Wonder Park are more sophisticated than the treatment they receive in this animated film (which has been developed as a pilot for a new Nickelodeon TV series). However, with plot elements that echo The Wizar...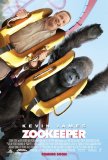 Zookeeper
Zookeeper is no Mall Cop. The 2009 comedy, Paul Blart: Mall Cop, may have been one of the most unexpectedly pleasant movie-going surprises of the past few years. It was better than it had a right to be and convinced audiences that, in addition to f...