Movies starring Chloe Coleman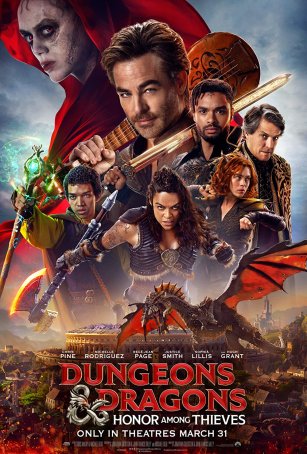 Dungeons & Dragons: Honor Among Thieves
In order to be successful, Dungeons & Dragons: Honor Among Thieves needed to achieve at least three objectives: remain sufficiently faithful to its source material not to alienate the core audience, offer a broad enough story to attract non-gamers...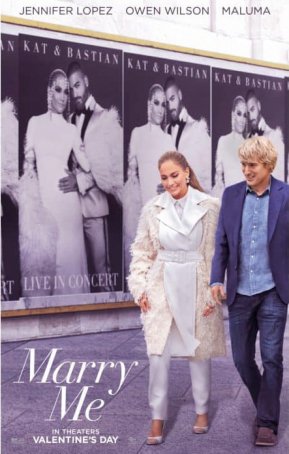 Marry Me
Once upon a time, there was an actress named Jennifer Lopez, whose performances in films like Out of Sight and Selena opened eyes and excited comment with their depth and authenticity. But Lopez wasn't a one-trick pony and, as her multimedia pop...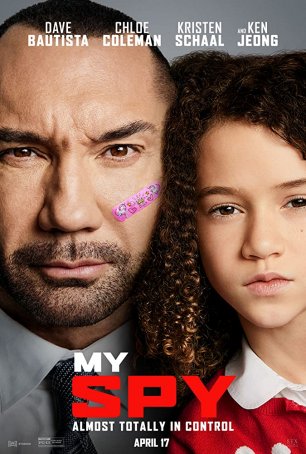 My Spy
A look at director Peter Segal's filmography doesn't build confidence for My Spy. Titles like Tommy Boy, Nutty Professor 2, and Grudge Match set expectations at an appropriately low level. My Spy is one of those action/comedies that fails ...