Movies directed by David Koepp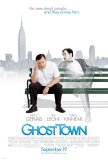 Ghost Town
Ghost Town is one of those romantic comedies that never quite clicks. At times, its humor is effective, provoking chuckles and laughs. At other times, the comedy feels forced and awkward. The romantic element is equally hit-and-miss. The chemis...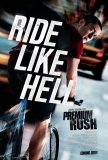 Premium Rush
It comes as a bit of a surprise that, for consistently suspenseful chase sequences, the pick of the 2012 summer crop is the under-the-radar thriller from writer/director David Koepp, Premium Rush. The average chase, filmed with the traditional sele... Stir of Echoes
Stir of Echoes belongs to one of the oldest genres of horror films: the ghost story. And, unlike a multitude of subpar entries that have borne this appellation over the years, it's mostly effective. Like all good ghost stories, it understands tha... Trigger Effect, The
The Trigger Effect, a psychological thriller from David Koepp, opens with an image of coyotes tearing at a dead carcass. An electrical power plant stands in the background. It's a visceral, unsettling scene, and you'd have to be more than a littl...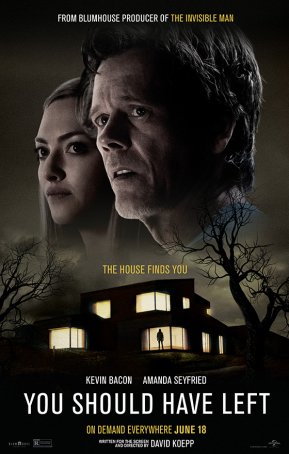 You Should Have Left
As a writer by trade (at least before he started directing), David Koepp should know that a good ending is at least as important as a good beginning, if not more so.  You Should Have Left, a haunted house movie that doubles as an homage to St...