Movies starring Ezra Miller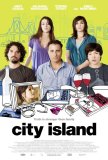 City Island
There is something a little retro about the relaxing blend of screwball comedy and low-key drama that represents Raymond De Felitta's City Island. An indie of the sort that achieved popularity during the 1990s but which has since fallen out of fav...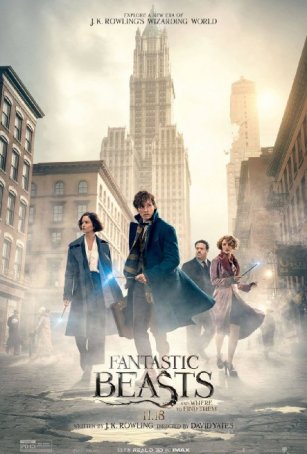 Fantastic Beasts and Where to Find Them
As a stand-alone spin-off that takes us back to the enchanted world of Harry Potter, Fantastic Beasts and Where to Find Them provides an engaging two hours. As the beginning of a new fantasy/adventure series intended to span several chapters, its suc...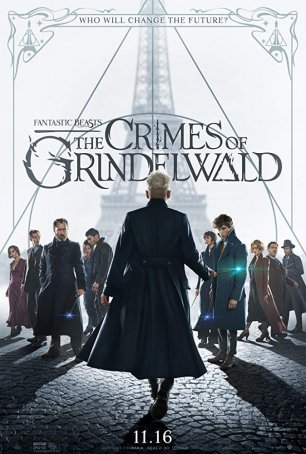 Fantastic Beasts: The Crimes of Grindelwald
The biggest source of frustration with the sequel to Fantastic Beasts and Where to Find Them relates to it being a middle installment of a much larger story. As such, it's a stepping stone from the introduction into a meatier narrative. It la...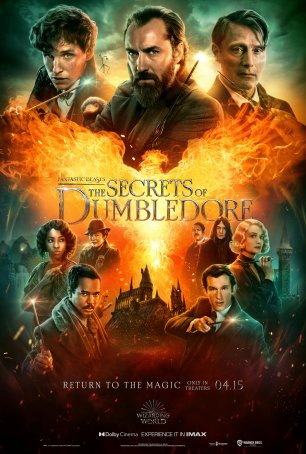 Fantastic Beasts: The Secrets of Dumbledore
Is this the end of the cinematic Wizarding World? Based on both the text of Fantastic Beasts: The Secrets of Dumbledore and various extra-production cues, the answer may be "yes." The eleventh film to transpire in the world created by J.K. Row...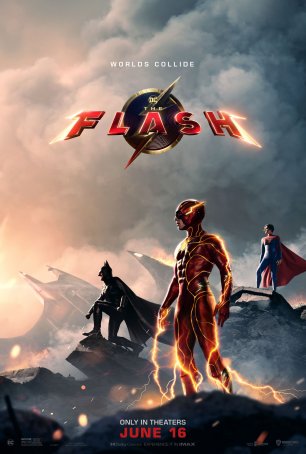 Flash, The
The best things – or at least the most memorable ones – in The Flash are rooted in fan service and nostalgia. The movie, although too long by about 45 minutes, is enjoyable on that level. With a tone that skews closer to that of Shazam! than M...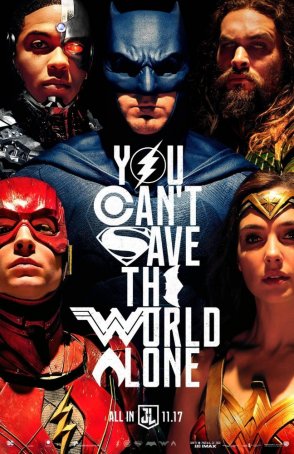 Justice League
A word about spoilers in this review: For the most part, I have tried to avoid them. However, there is one development that I will openly reference. For many people, especially those who know about the behind-the-scenes details, this won't b...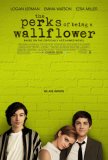 Perks of Being a Wallflower, The
Most of us, even some who were part of the "in crowd," think of ourselves as having been outsiders during high school. It's the nature of adolescence. Movies like Stephen Chbosky's The Perks of Being a Wallflower capture the awkwardness, the lonel...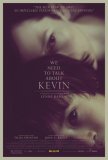 We Need to Talk about Kevin
Tilda Swinton is a chameleon unafraid of any subject matter, no matter how hard-hitting or difficult. She has appeared in one of the most emotionally crushing films I have ever seen, Tim Roth's The War Zone, and her performance in We Need to Talk a...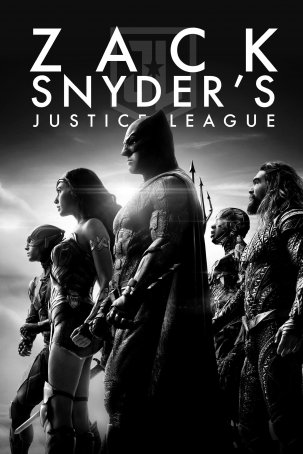 Zack Snyder's Justice League
Spoiler Alert for any live-action movie with the words "Justice League" in the title.It's bigger and longer and features a lot more slo-mo, but is Zack Snyder's Justice League better than the hybrid Snyder/JossWhedon version that Warner...