Movies starring Julianna Margulies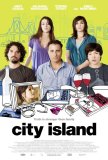 City Island
There is something a little retro about the relaxing blend of screwball comedy and low-key drama that represents Raymond De Felitta's City Island. An indie of the sort that achieved popularity during the 1990s but which has since fallen out of fav... Dinosaur
While watching Disney's Dinosaur, with all of its incredibly rendered creatures and seamless blending of animated objects with real backgrounds, a question occurred to me: In movies like this, can the writing keep pace with the technology? Films ... Price above Rubies, A
A Price Above Rubies is writer/director Boaz Yakin's follow-up to his highly-regarded, tautly-paced 1994 picture, Fresh. Sadly, little of the energy and intelligence of the earlier film is evident in this, an overwrought melodrama populated ... Snakes on a Plane
Samuel L. Jackson is on record as saying this movie isn't for critics. He's right about that. The problem is, it's not for many other people, either. Unless they're stoned. Or drunk. Or just enjoy making fun of bad movies (in other words, the M...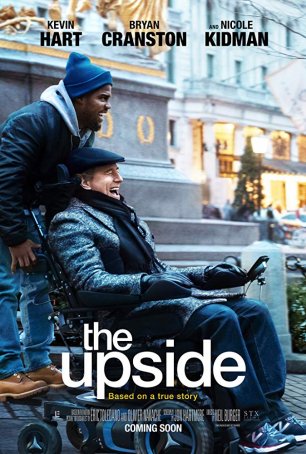 Upside, The
The Upside is a serviceable English-language remake of The Intouchables, a 2011 success at the French box office. Anchored by strong performances and a palpable chemistry between leads Kevin Hart and Bryan Cranston, The Upside breathes life an...