Movies directed by Neil Burger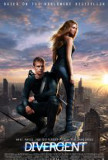 Divergent
Divergent is the "next big thing," or at least so hopes Summit Entertainment. The latest in a growing stream of high-profile YA (Young Adult) sci-fi/fantasy series to make it to the big screen, Divergent is poised to take its place alongside Th... Illusionist, The
The Illusionist is the kind of film that could too easily get lost in the summertime crowd, which is a shame because it's a lot a fun - an infectious mix of romance, mystery, and magic. Filmmaker Neil Burger (Interview with an Assassin), adapting a...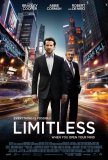 Limitless
After toiling on television for years, Bradley Cooper graduated to the big screen with a number of credits that placed him in supporting and/or "best friend" roles. With the runaway success of The Hangover, Cooper leapfrogged from "character actor"...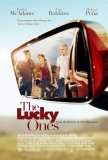 Lucky Ones, The
If one was to apply loose definitions, The Lucky Ones could be considered a "war movie." In reality, however, this is less about how the characters react under fire than how they react when removed from it. The Lucky Ones is a road movie and, in ...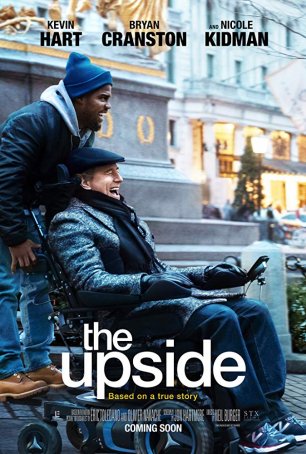 Upside, The
The Upside is a serviceable English-language remake of The Intouchables, a 2011 success at the French box office. Anchored by strong performances and a palpable chemistry between leads Kevin Hart and Bryan Cranston, The Upside breathes life an...