Movies starring Moises Arias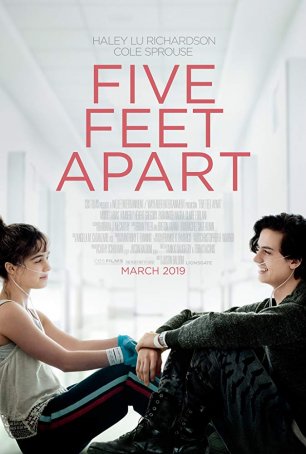 Five Feet Apart
In the grand tradition of The Fault in Our Stars and Me and Earl and the Dying Girl comes Five Feet Apart, the latest movie to argue that just because someone is suffering from a mortal illness doesn't mean they can't fall in love. This is ...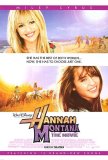 Hannah Montana: The Movie
An interesting question occasioned by the release of Hannah Montana: The Movie is whether the motion picture incarnation of the popular TV show is catching the backend of the pop phenomenon wave. Certainly, when the 3D Miley Cyrus concert movie wa...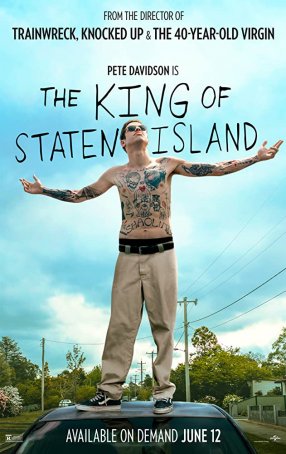 King of Staten Island, The
It's clear that director Judd Apatow is comfortable collaborating with stand-up comedians on projects that contain at least some autobiographical details. The King of Staten Island represents his third such film, following in the wake of Fun...
Kings of Summer, The
Obvious Stand By Me references aside, The Kings of Summer comes across as little more than a TV sitcom with enough swear words included to earn it an "R" rating. There's a little John Hughes vibe here, too: the adults are all idiots and the kids ar...