Movies starring Pilou Asbaek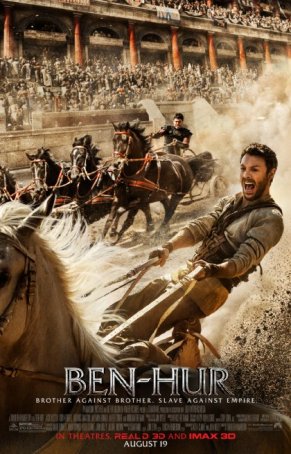 Ben-Hur
If one thing is certain, it's that director Timur Bekmambetov's remake of Lew Wallace's Ben-Hur isn't going to make anyone forget the 1959 Charlton Heston classic. An amateurish effort that boasts direct-to-video characteristi...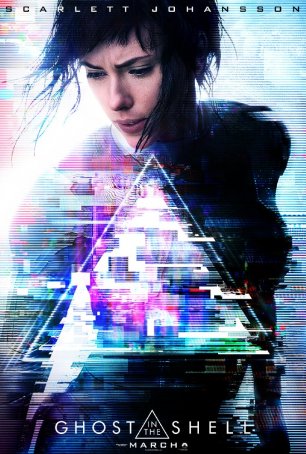 Ghost in the Shell
As a noisy, CGI-saturated spectacle, there's no arguing that Ghost in the Shell gets the job done. Every cent spent on the movie appears to have made it into the final cut – an indication that the actors probably did most of their work in ...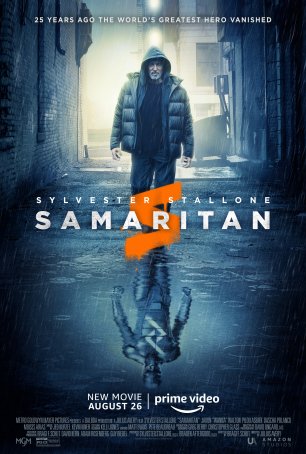 Samaritan
It's not the 1980s anymore, so any action movie starring Sylvester Stallone should be approached with a level of skepticism. This isn't Stallone's first venture into comic book-inspired productions – he has recently appeared in Guardians o...