Movies starring Jack Huston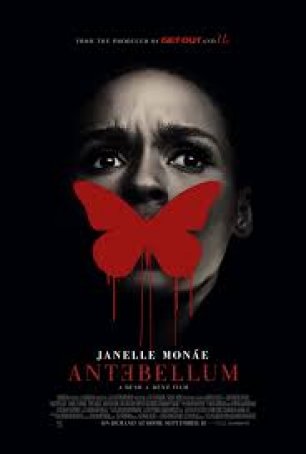 Antebellum
Antebellum, a Twilight Zone-ish thriller from the writing/directing duo of Gerard Bush & Christopher Renz, takes its time establishing itself as one thing before transitioning to something completely different. The non-chronological nature of ...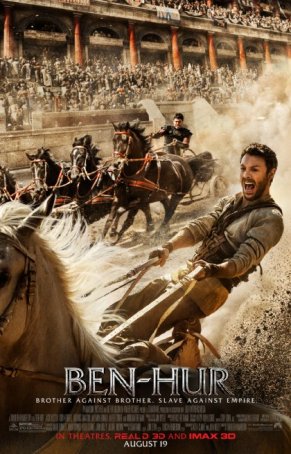 Ben-Hur
If one thing is certain, it's that director Timur Bekmambetov's remake of Lew Wallace's Ben-Hur isn't going to make anyone forget the 1959 Charlton Heston classic. An amateurish effort that boasts direct-to-video characteristi...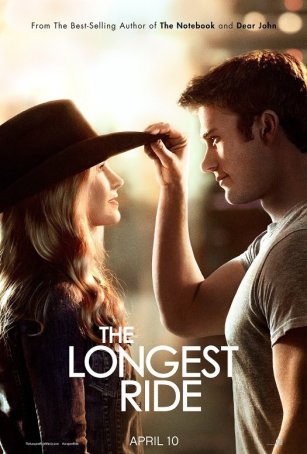 Longest Ride, The
As a romance, a drama, or even a sports movie, The Longest Ride never reaches a satisfying destination. With its confused, sometimes-contradictory themes and scattershot love story aspirations, the film never gains traction on the shifting sands of i...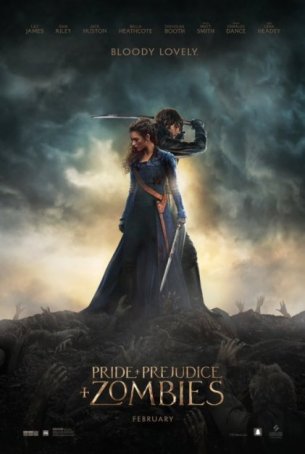 Pride and Prejudice and Zombies
Watching Pride & Prejudice and Zombies, I was overwhelmed with a desire to re-watch the definitive 1995 Pride and Prejudice mini-series starring Colin Firth and Jennifer Ehle. That's because this new horror/romance mashup provides just enou...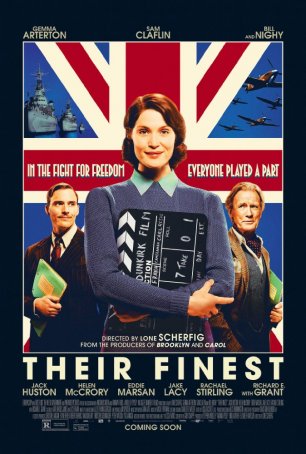 Their Finest
Over the years, World War II has proven to be fertile territory for the motion picture industry – so much so that nearly every conceivable tale, event, and "angle" has been covered. However, although the "nothing new under the sun" p...