Movies starring John Gallagher Jr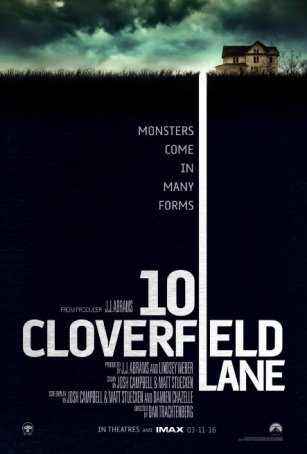 10 Cloverfield Lane
When J.J. Abrams released Cloverfield in 2008, it arrived cloaked in secrecy. Now, some eight years later, the film's so-called "blood relative" (Abrams' term, not mine), comes with a similar marketing strategy. Going-in, viewers are unlikely...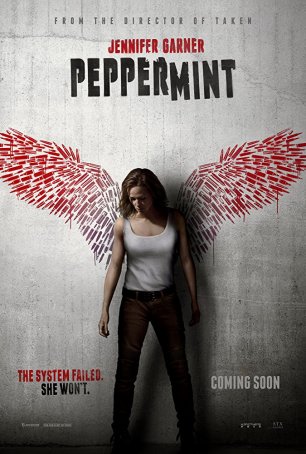 Peppermint
In 2018, vigilantism is all the rage. I wonder whether that says something about our current culture or whether it's just something Hollywood has latched onto as a way of making a buck. Peppermint is the third such high-profile film to come t...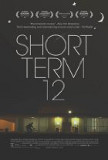 Short Term 12
It's so easy to go wrong with a film like this. So easy to tart it up with sentiment, to turn up the mawkishness to an "11." For an example of how badly wrong this sort of thing can go, just think Patch Adams, where the manipulation never stopped c...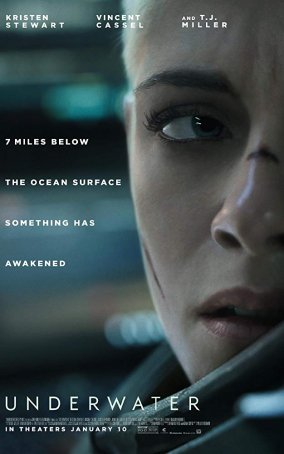 Underwater
Underwater is all adrenaline and claustrophobia – a 95-minute non-stop excursion to the bottom of the sea where human beings are aliens and monstrous creatures haunt the depths. Director William Eubank (The Signal) understands that for a mov...