Movies starring Jessica Henwick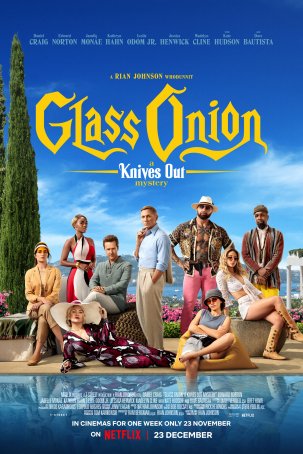 Glass Onion
Having recently given up one franchise (the James Bond one), Daniel Craig wasted no time jumping feet-first into another. Although Rian Johnson's Knives Out, which introduced Craig as super-sleuth Benoit Blanc, arrived in theaters in advance of ...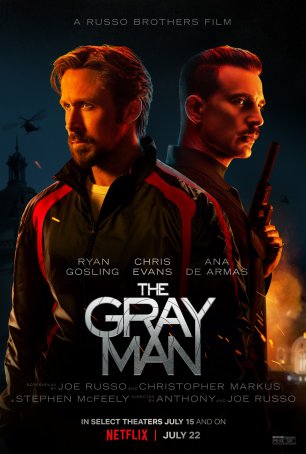 Gray Man, The
Another Netflix would-be blockbuster, another disappointment. According to reports, The Gray Man cost the streaming company close to $200M, which puts it alongside Red Notice as having an MCU-sized budget. Unlike most MCU films, however, The Gray ...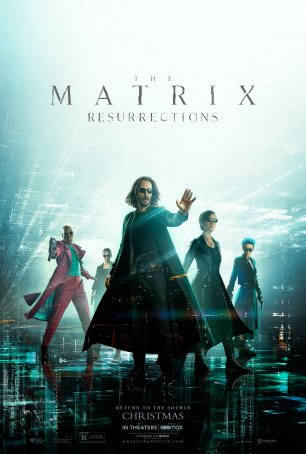 Matrix Resurrections, The
It's unusual for a series lasting four movies to follow the consistent downward trend evidenced by The Matrix cycle. The first movie, 1999's The Matrix, started things off with a bang. Sadly, the first sequel, 2003's The Matrix Reloaded, was...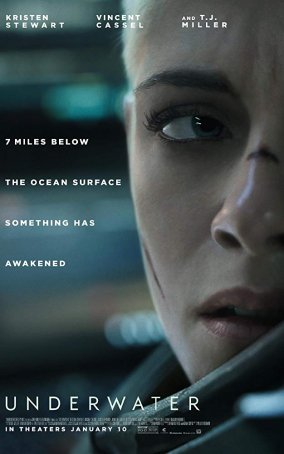 Underwater
Underwater is all adrenaline and claustrophobia – a 95-minute non-stop excursion to the bottom of the sea where human beings are aliens and monstrous creatures haunt the depths. Director William Eubank (The Signal) understands that for a mov...