Movies in the Sci_fi/Thriller genre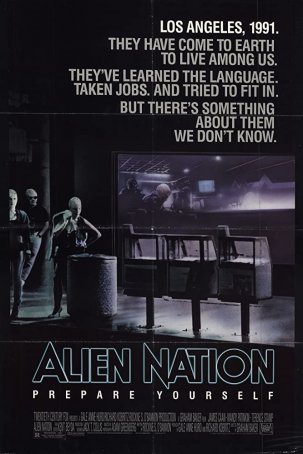 Alien Nation
Alien Nation arrived during a period when science fiction-themed action movies were all the rage. All sorts of variations on familiar themes were tried. Some, like James Cameron's Aliens, were successful. Others, like Alien Nation, left some...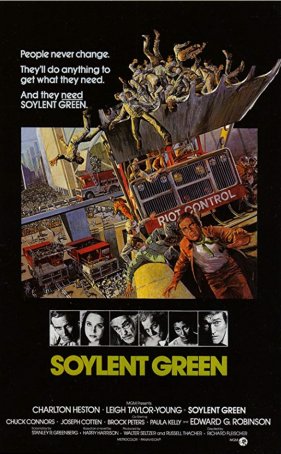 Soylent Green
Spoilers!  (Although the movie is 46 years old)Soylent Green represents the last film in Charlton Heston's unofficial post-apocalyptic trilogy, following Planet of the Apes (1968) and The Omega Man (1971). After this, he would move onto o...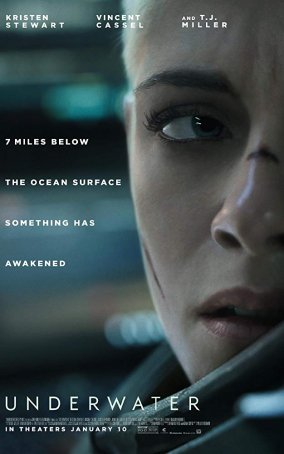 Underwater
Underwater is all adrenaline and claustrophobia – a 95-minute non-stop excursion to the bottom of the sea where human beings are aliens and monstrous creatures haunt the depths. Director William Eubank (The Signal) understands that for a mov...