Movies starring Mandy Patinkin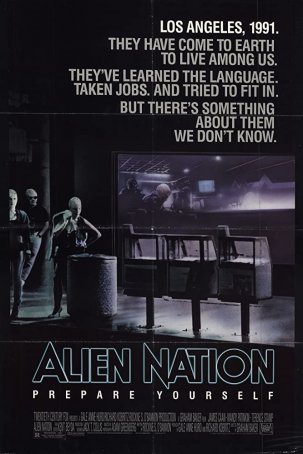 Alien Nation
Alien Nation arrived during a period when science fiction-themed action movies were all the rage. All sorts of variations on familiar themes were tried. Some, like James Cameron's Aliens, were successful. Others, like Alien Nation, left some...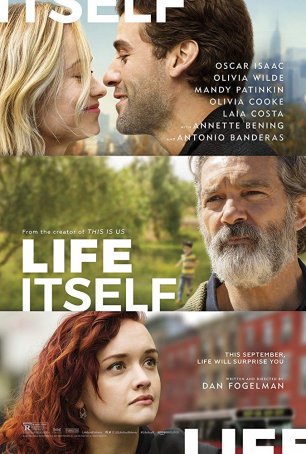 Life Itself
Life Itself starts out with great promise – a dizzying first act that creates the tapestry of a character's life by offering a kaleidoscope of moments from his past. It's poignant, effective, and punctuated by actions that are breathtaki... Music of Chance, The
On the way to New York City, James Nashe (Mandy Patinkin) stops by the side of the road to offer a lift to a beat-up and bedraggled stranger. This man turns out to be Jack Pozzi (James Spader), a professional gambler. As the two get to talking, P...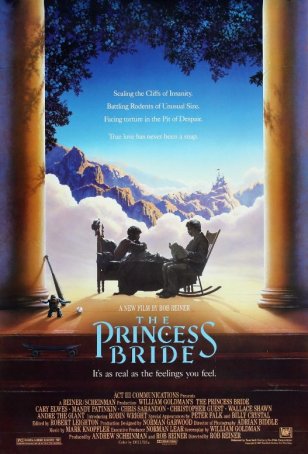 Princess Bride, The
"My name is Inigo Montoya. You killed my father. Prepare to die." When William Goldman wrote those words, he did not intend for them to become a fragment of '80s pop culture. When Mandy Patinkin spoke those words, he didn't expect his every i...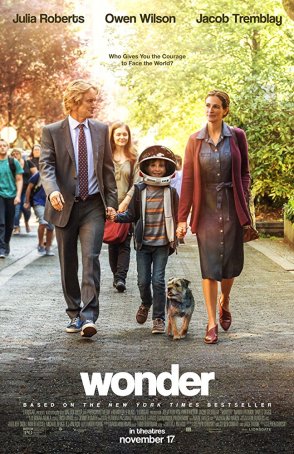 Wonder
At the risk of being called a curmudgeon, let me voice a dissenting opinion about Wonder, a "family drama" that veers too far into saccharine fantasy for its messages about tolerance and anti-bullying to sound a clear and genuine note. Oh,...