Movies starring John Ortiz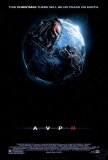 Alien vs. Predator: Requiem
Ho, ho, ho - the joke's on anyone who pays to see this. Twentieth Century Fox has left movie-goers a steaming turd under the Christmas tree. Aliens vs. Predator: Requiem (which will hereafter be called by its "clever" marketing moniker, AVPR, sin...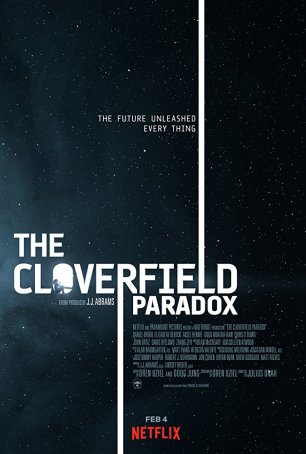 Cloverfield Paradox, The
The decision to release The Cloverfield Project direct-to-streaming (DTS?) is not only a glimpse of how the future may look for middle-budget movies but a win-win for Paramount Pictures and Netflix. The studio has found a way to offload a whit...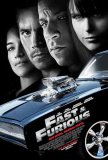 Fast & Furious
Fast & Furious brings back the cast of the original The Fast and the Furious in a blatant attempt to reconnect with viewers who have drifted away over the course of two weak sequels. This represents the only time Vin Diesel and Paul Walker hav...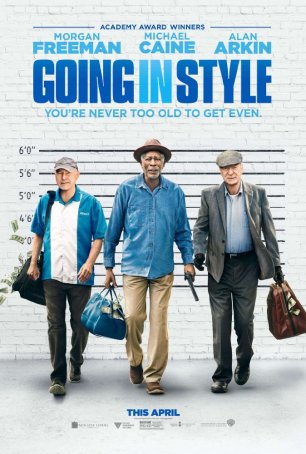 Going in Style
Just call it Grumpy Old Crooks. This quasi-remake of a 1979 caper film (which starred George Burns, Art Carney, and Lee Strasberg) makes wholesale changes to the structure of its forebear – unfortunately few of them are for the better. An in...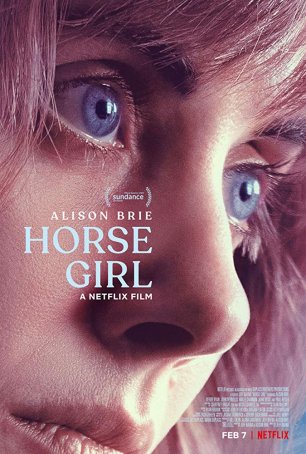 Horse Girl
While watching Horse Girl, which is either a whacked-out science fiction film or an exploration of mental illness (my money is on the latter), two other titles came to mind: Kristin Wiig's Welcome to Me and Darren Aaronofsky's mindfuck, mo... Miami Vice
The two best words to describe the 2006 motion picture Miami Vice are "stylish" and "intense." One of those descriptors without the other could lead one to suspect a pretentious bore or a pointless exercise in action but, by pairing them, writer/d...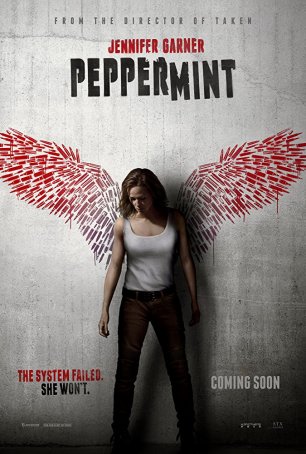 Peppermint
In 2018, vigilantism is all the rage. I wonder whether that says something about our current culture or whether it's just something Hollywood has latched onto as a way of making a buck. Peppermint is the third such high-profile film to come t...