Movies starring Issa Rae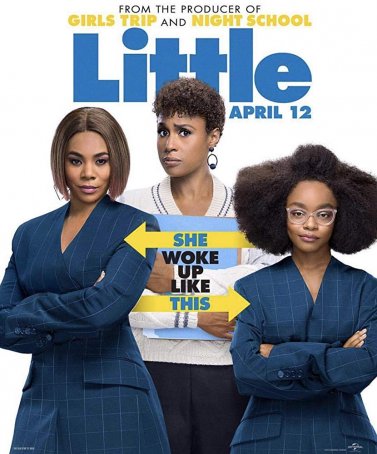 Little
If it wasn't for the charisma and screen presence of 13-year old Marsai Martin (TV's Black-ish), Little would be damn near unwatchable. The writing and directing are at best '90s direct-to-video and the film's unwillingness to do anyth...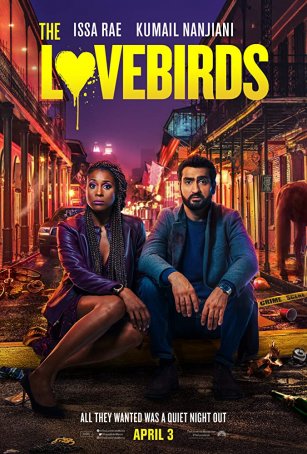 Lovebirds, The
It's one of the oldest stories in the book – a mismatched pair, thrown together out of necessity, fight their way through a series of complications to find redemption and discover that their experiences have created a powerful bond between...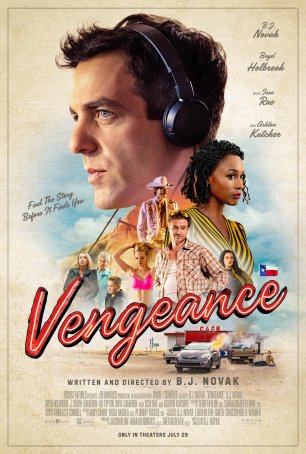 Vengeance
Vengeance tries for something different and succeeds. But, although screenwriter/director B.J. Novak swings for the fences, he doesn't quite get the ball out of the park. This Blumhouse production marries fish-out-of-water elements with some phi...