Movies starring Issa Rae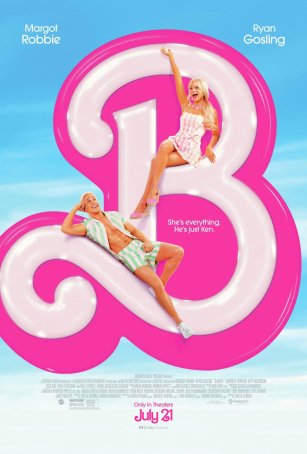 Barbie
For roughly one hour, Barbie is a delightful journey into a satirical world of pastels and fluorescents, where everything is awesome and pink rules. With its Lego Movie inspired approach to bridging the "real world" with that of dolls and toys...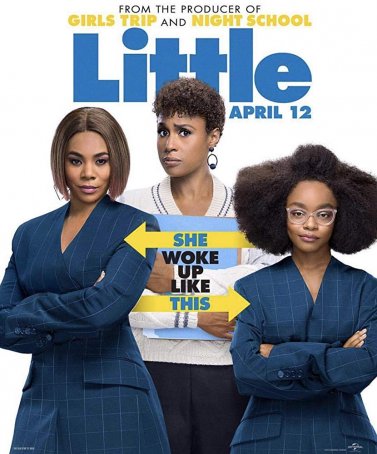 Little
If it wasn't for the charisma and screen presence of 13-year old Marsai Martin (TV's Black-ish), Little would be damn near unwatchable. The writing and directing are at best '90s direct-to-video and the film's unwillingness to do anyth...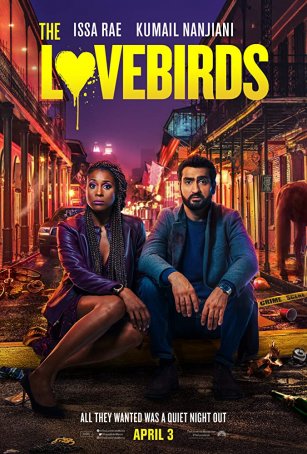 Lovebirds, The
It's one of the oldest stories in the book – a mismatched pair, thrown together out of necessity, fight their way through a series of complications to find redemption and discover that their experiences have created a powerful bond between...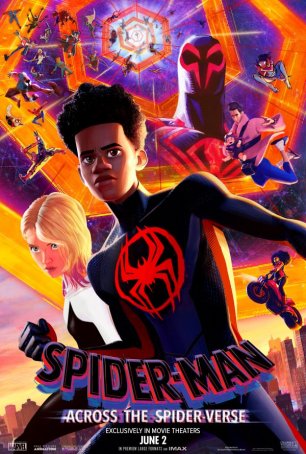 Spider-Man: Across the Spider-Verse
Across the Spider-Verse, the middle installment of the "Spider-Verse" trilogy (following 2018's Into the Spider-Verse and ahead of 2024's Beyond the Spider-Verse), is just as rambunctious, psychedelic, and occasionally spastic as its precu...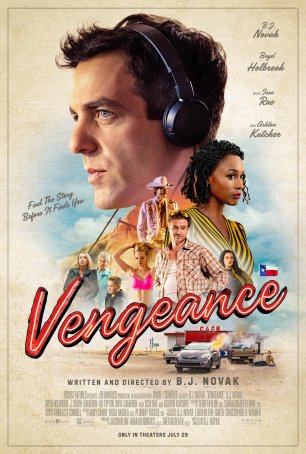 Vengeance
Vengeance tries for something different and succeeds. But, although screenwriter/director B.J. Novak swings for the fences, he doesn't quite get the ball out of the park. This Blumhouse production marries fish-out-of-water elements with some phi...