Movies directed by Pierre Morel District B13
District B13 is action porn. It's a series of amazingly choreographed, kinetic action sequences tied together by a laughably bad script and worse acting. Substitute sex for violence and you'd have a typical hardcore XXX feature. The director is ...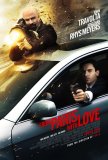 From Paris with Love
Sometimes, movies aren't about plot and character. Art films can be more about how they look and feel than whether they tell a coherent or engaging story. Musicals can be all about song and dance. And action films can be gauged by how well they ...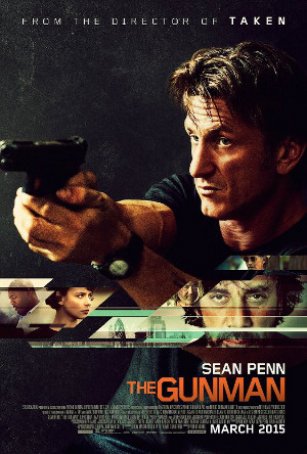 Gunman, The
If I was in the mood for an over-the-hill action hero, I think I'd go with Schwarzenegger. Or maybe Stallone. Or even Liam Neeson. I definitely wouldn't pick Sean Penn. Granted, the two-time Oscar winner has an impressive resume, but he's...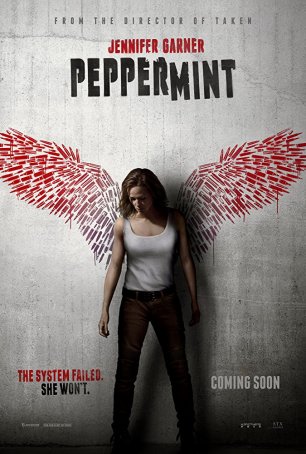 Peppermint
In 2018, vigilantism is all the rage. I wonder whether that says something about our current culture or whether it's just something Hollywood has latched onto as a way of making a buck. Peppermint is the third such high-profile film to come t...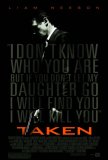 Taken
If there are any 24 fans who have wondered what the TV series might be like if Liam Neeson replaced Kiefer Sutherland, Taken provides an opportunity to have that question answered. Neeson's Bryan Mills uses nearly all the Jack Bauer tactics, inclu...