Movies starring Maggie Grace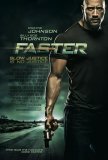 Faster
With a title like Faster, it has to be a balls-to-the-walls action flick, right? Although that's how George Tillman Jr.'s feature is being marketed, that's not what it is. Faster is a revenge thriller that's more interested in delving into the da... Jane Austen Book Club, The
The Jane Austen Book Club is an example of how a movie can follow the general plot of a book yet fail to capture the spirit. The problem is a simple one to identify: much of the enjoyment derived from Karen Joy Fowler's novel comes from the way in...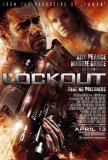 Lockout
Lockout is painful. Not painful in the way Uwe Boll or Sex and the City movies are painful. But painful enough that I kept waiting for Nicolas Cage to show up. Or Katherine Heigl. Or, god forbid, both. Instead, however, we have Guy Pearce and Maggi...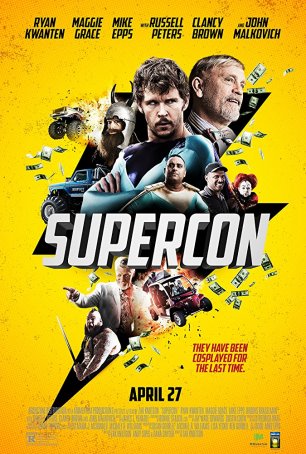 Supercon
What happens at Comic-con stays at Comic-con. Like Vegas, fantasy/science fiction/comic book conventions exist outside the reality of everyday life. Spending time at any of these events can be a surreal experience for the uninitiated. For a li...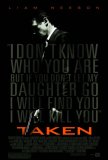 Taken
If there are any 24 fans who have wondered what the TV series might be like if Liam Neeson replaced Kiefer Sutherland, Taken provides an opportunity to have that question answered. Neeson's Bryan Mills uses nearly all the Jack Bauer tactics, inclu...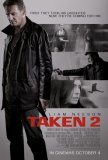 Taken 2
The original Taken, released in the United States in early 2009, was never intended to be anything more than a January throw-away. $145 million later, Fox had a different opinion of the French-made film, whose U.S. opening occurred months after it ...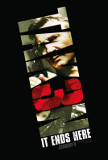 Taken 3
Taken 3 is exactly what one might anticipate from an unnecessary sequel in a mediocre franchise. Even those desperate for a Liam Neeson action fix may be disappointed. The film, directed like its immediate predecessor by Luc Besson disciple Olivier M...