Movies starring Blake Jenner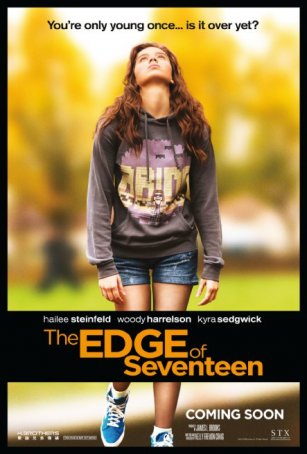 Edge of Seventeen, The
Motion picture coming-of-age stories are touchstones. The best are capable of transporting older viewers back to a time of life that many of us now view through rose-colored glasses. High school was never easy and that constant hasn't changed. ...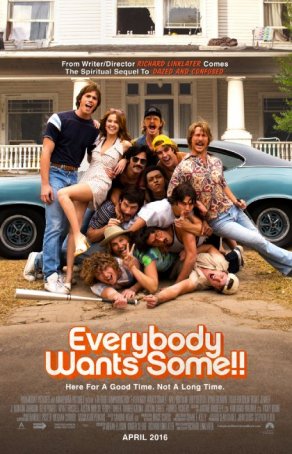 Everybody Wants Some!!
For those hoping that writer/director Richard Linklater would use the success of his two previous films, Before Midnight and Boyhood, as springboards to a deeper, more meaningful exploration of the "human experience," Everybody Wants Some!! is go...