Movies starring Danny Devito Heist, The
Since the death of Alfred Hitchcock, many filmmakers have vied to succeed the Master of Suspense. With apologies to rip-off artist Brian De Palma, my vote goes to David Mamet, whose films House of Games and The Spanish Prisoner can stand alongside ... One Flew Over the Cuckoo's Nest
Arguably, some of the issues addressed by One Flew Over the Cuckoo's Nest are not as relevant in 2006 as they were in the mid-1970s, but that realization in no way diminishes the film's dramatic impact. This was the second English language film fo... Man on the Moon
Without a doubt, a reaction to comedy is one of the most subjective forms of human expression. What one person finds hilarious, another may view as tedious. For every person who sits through Dumb and Dumber stone-faced and unamused, another will ... L.A. Confidential
Crooked cops. The mystery and allure of Hollywood in the '50s. Death, double-crossing, and secret alliances. Paparazzi waiting to get that one breakthrough picture. These are just some of the elements that make Curtis Hanson's L.A. Confiden... Get Shorty
The better you know movies, the more appreciation you'll have for the wit and energy of Barry Sonnenfeld's Get Shorty. While it's quite possible for the cinematically unaware to enjoy this film -- it's got a fair amount of readily-accessible comed...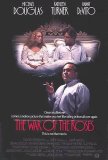 War of the Roses, The
When it comes to dark satires of the romantic comedy genre, few films are more vicious than Danny DeVito's 1989 offering, The War of the Roses. The film revels in its blackness in a way that few films during the last several decades have; even th... Virgin Suicides, The
The Virgin Suicides is Sofia Coppola's directorial debut, and its effectiveness illustrates that she's better behind the camera than she is in front of it. (Most movie-goers will remember her ill-fated attempt to portray Michael Corleone's daughte...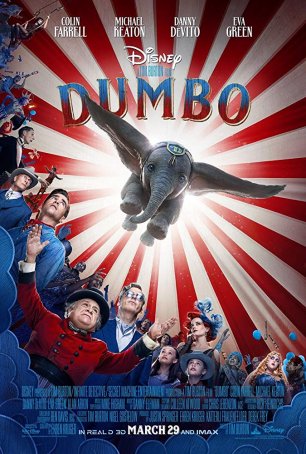 Dumbo
Dumbo is a perfectly adequate family film. While that may seem like damning with faint praise, keep in mind that this movie was never considered to be among Disney's 2019 big guns. It fills a niche and does so nicely with a style and approac... Hercules
Let me start by saying that Hercules, Walt Disney Pictures' 35th animated feature, makes for good family entertainment. Good, not great. While this film is capable of providing a ninety minute diversion for both kids and adults, it's a far cr...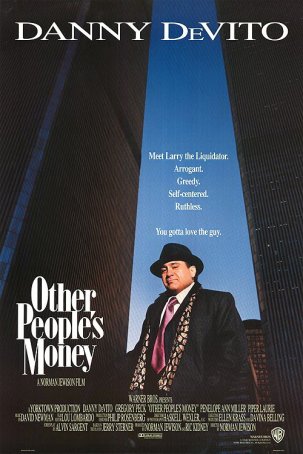 Other People's Money
Other People's Money, the motion picture adaptation of Jerry Sterner's 1989 play, opens with a deliciously cynical monologue by Danny DeVito that captures public perceptions from the era: "I love money. I love money more than I love the ...