Movies directed by William Wyler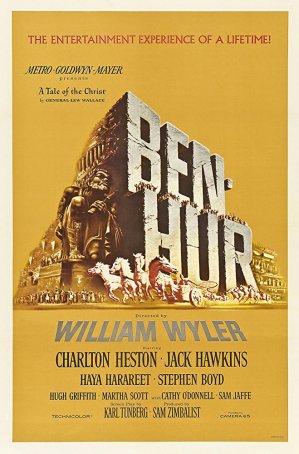 Ben-Hur
Ben-Hur, arguably the most famous Bible-informed epic not to be made by Cecil B. DeMille, is a testimonial to how poorly many spectacles stand the test of time. In its day, Ben-Hur was seen as the ultimate in motion picture entertainment – a... Best Years of Our Lives, The
Wars, no matter when they are fought or which weapons are employed, share many common characteristics. One is that the cheapest currency is human life. Another is that even the winners pay a toll. And a third is that many soldiers, upon returnin...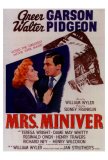 Mrs. Miniver
Mrs. Miniver began life in 1937 as a series of newspaper columns in The Times - reflections by Jan Struther on everyday life in the U.K. With the onset of World War II, Struther's work took on a darker hue, and the columns were collected and publi...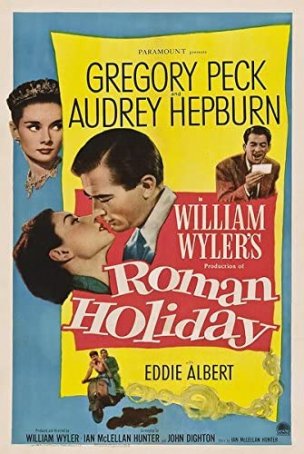 Roman Holiday
For lovers of romantic comedies through the ages, Roman Holiday remains a favorite. Despite being directed by one of Hollywood's "heavy hitters," William Wyler (The Best Years of Our Lives, Ben-Hur), and starring bankable star Gregory Peck, th...