Movies starring Ingrid Bergman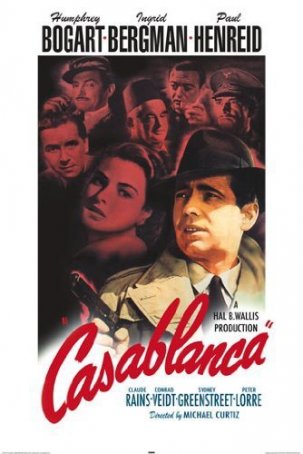 Casablanca
It's probably no stretch to say that Casablanca, arguably America's best-loved movie, has had more words written about it than any other motion picture. Over the years since its 1943 release, the legends and rumors surrounding the making of the ... Gaslight
Ingrid Bergman won her first Oscar for portraying Paula Alquist, the vulnerable, insecure heroine of George Cukor's diabolical, atmospheric thriller, Gaslight. Bergman, essaying a much different character from either of her last two roles (Maria ...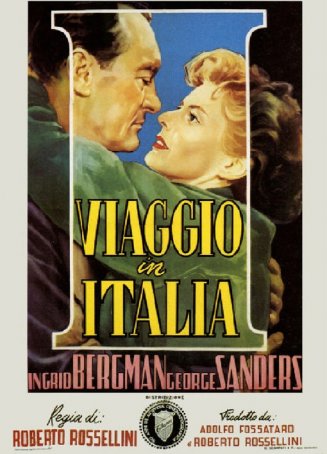 Journey to Italy
There's no debating that Journey to Italy (also commonly called Voyage to Italy – the official Italian title is Viaggio in Italia) is an important film, but is being "important" enough to make a motion picture "good?" Loosely based...