Movies starring Joseph Cotten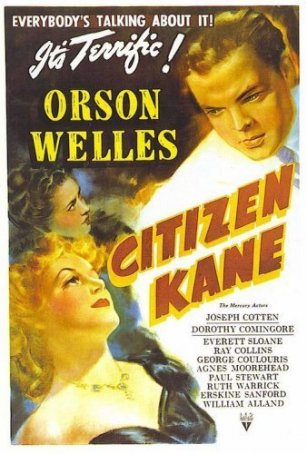 Citizen Kane
When it comes to Citizen Kane, one question eclipses all others: Is it the best film ever made? For years, I have avoided writing a review of this movie, intimidated perhaps by its immense reputation. Having missed the 1991 fiftieth anni... Gaslight
Ingrid Bergman won her first Oscar for portraying Paula Alquist, the vulnerable, insecure heroine of George Cukor's diabolical, atmospheric thriller, Gaslight. Bergman, essaying a much different character from either of her last two roles (Maria ... Third Man, The
Many critics consider The Third Man to be the best British post-World War II film noir. There are others (myself included) who believe it to be one of the best-ever examples of film noir to come out of all of Europe. The Third Man has all the rig...