Movies directed by Carol Reed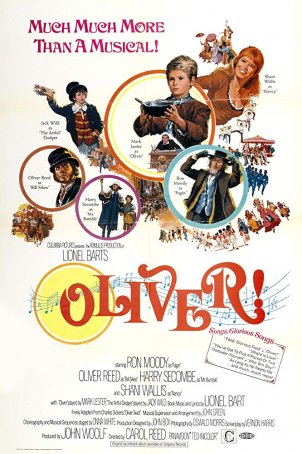 Oliver!
Oliver Twist has never been one of my favorite Dickens novels, so perhaps that's part of the reason why I'm lukewarm about Oliver!, the stage musical-turned-Oscar-winning motion picture adaptation of the book. It's an uneven film with a... Third Man, The
Many critics consider The Third Man to be the best British post-World War II film noir. There are others (myself included) who believe it to be one of the best-ever examples of film noir to come out of all of Europe. The Third Man has all the rig...