Movies starring Orson Welles Casino Royale
The only James Bond story for which Albert Broccoli never obtained the rights is Casino Royale. Those are held by Charles Feldman, who, following the success of Dr. No, From Russia with Love, and Goldfinger, decided that he wanted to make his ...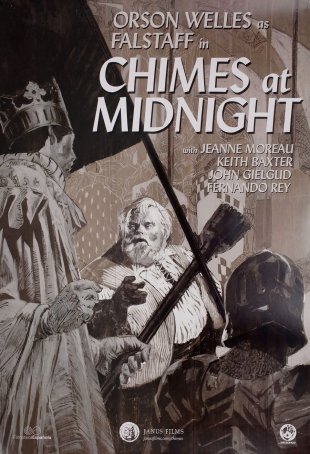 Chimes at Midnight
Many of Orson Welles' films have brilliantly stood the test of time. Chimes at Midnight, his final completed feature film as a director, is not one of them. A re-imagining of three of Shakespeare's historical plays (with links to two more)...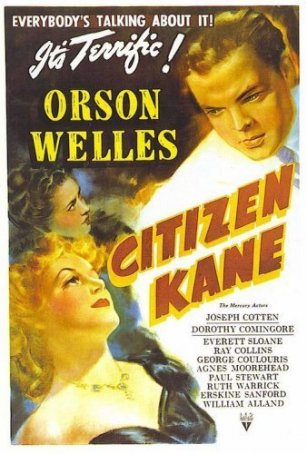 Citizen Kane
When it comes to Citizen Kane, one question eclipses all others: Is it the best film ever made? For years, I have avoided writing a review of this movie, intimidated perhaps by its immense reputation. Having missed the 1991 fiftieth anni...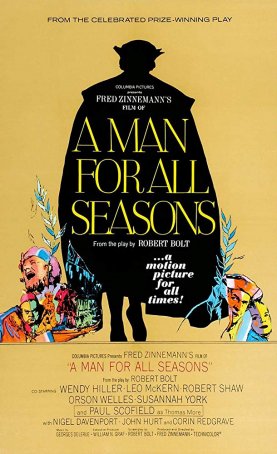 Man for All Seasons, A
There are times when A Man for All Seasons seems like an older, gentler uncle to George R.R. Martin's Game of Thrones. (Martin was in part inspired by some of the more salacious and bloody episodes of English history, particularly during th... Third Man, The
Many critics consider The Third Man to be the best British post-World War II film noir. There are others (myself included) who believe it to be one of the best-ever examples of film noir to come out of all of Europe. The Third Man has all the rig...