Movies directed by Fred Zinnemann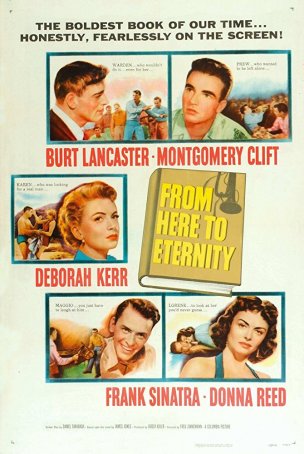 From Here to Eternity
The lasting image most people have of From Here to Eternity is of Sgt. Milton Warden (Burt Lancaster) embracing Karen Holmes (Deborah Kerr) on the beaches of Hawaii with the surf churning around them. This iconic moment, emblazoned in the minds...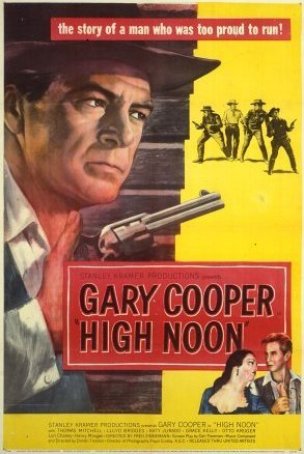 High Noon
By 1952, movie-goers knew exactly what to expect from a Western: a clean-cut, self-assured hero facing down a good-for-nothing villain in a climactic shoot-out, lots of action, gorgeous scenery, and not much in the way of thematic depth. This was...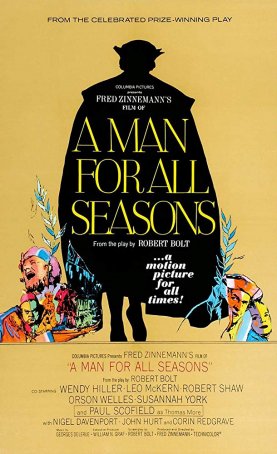 Man for All Seasons, A
There are times when A Man for All Seasons seems like an older, gentler uncle to George R.R. Martin's Game of Thrones. (Martin was in part inspired by some of the more salacious and bloody episodes of English history, particularly during th...