Movies starring Thomas Mitchell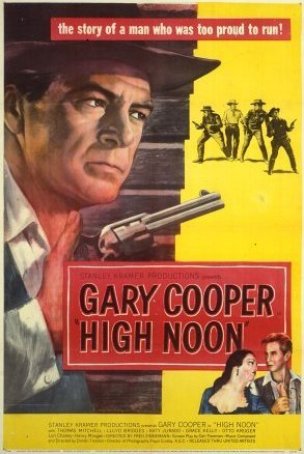 High Noon
By 1952, movie-goers knew exactly what to expect from a Western: a clean-cut, self-assured hero facing down a good-for-nothing villain in a climactic shoot-out, lots of action, gorgeous scenery, and not much in the way of thematic depth. This was...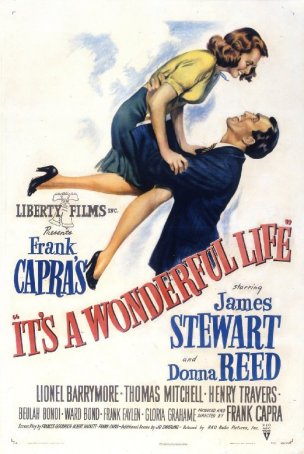 It's a Wonderful Life
Every year around Christmas, there are two stories guaranteed to show up somewhere, sometime on television: A Christmas Carol (of which there are several good versions) and It's a Wonderful Life (of which there is only one). After its copyrig...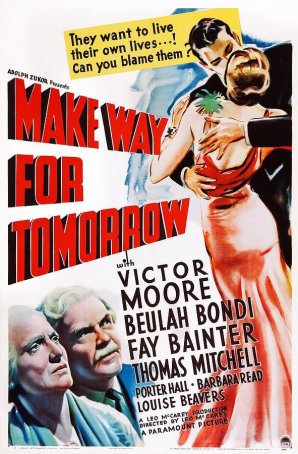 Make Way for Tomorrow
Modern American society doesn't value age. In ways that are sometimes subtle but often overt, we discriminate against those who have lived the longest and seen the most because they have lost prized traits: youth, vigor, and physical attract...