Movies starring Deborah Kerr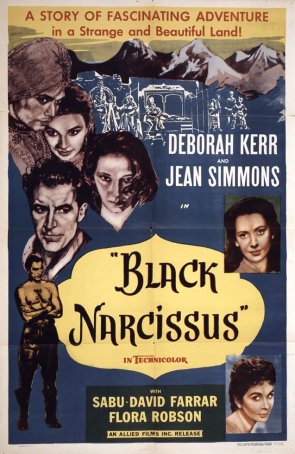 Black Narcissus
Watching Black Narcissus without an awareness of the year in which it was made might result in one concluding that it was the product of the 1960s. Many aspects of the production – from the storyline's sexual undertones to the lush technic... Casino Royale
The only James Bond story for which Albert Broccoli never obtained the rights is Casino Royale. Those are held by Charles Feldman, who, following the success of Dr. No, From Russia with Love, and Goldfinger, decided that he wanted to make his ...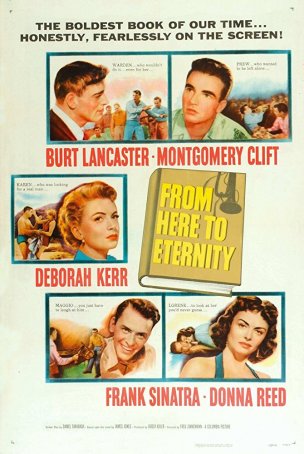 From Here to Eternity
The lasting image most people have of From Here to Eternity is of Sgt. Milton Warden (Burt Lancaster) embracing Karen Holmes (Deborah Kerr) on the beaches of Hawaii with the surf churning around them. This iconic moment, emblazoned in the minds...