Movies starring George Sanders All about Eve
All About Eve possesses one of the best screenplays ever to grace the silver screen. It also has one of the best performances by an actress in the history of Hollywood features. For his writing, Joseph Mankiewicz was honored by the Academy of Moti...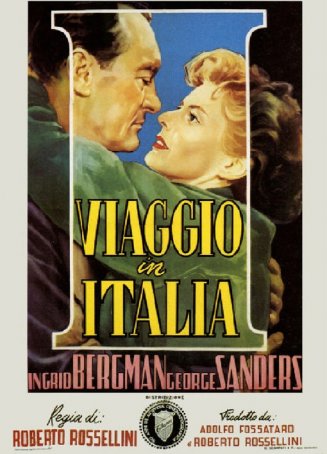 Journey to Italy
There's no debating that Journey to Italy (also commonly called Voyage to Italy – the official Italian title is Viaggio in Italia) is an important film, but is being "important" enough to make a motion picture "good?" Loosely based... Rebecca
Spoilers Ahead! The movie is 68 years old and it's based on a novel that's even older, but one never knows… It is perhaps the height of irony that the only film directed by the "Master of Suspense" to win a Best Picture Oscar is a gothic melo...