Movies starring Tim Holt Magnficent Ambersons, The
The infamous background about the post-production woes of The Magnificent Ambersons is perhaps as interesting as the story told in the film. And, to add flavor to an already-spicy dish, movie critics and historians, in their zeal to lionize legendar...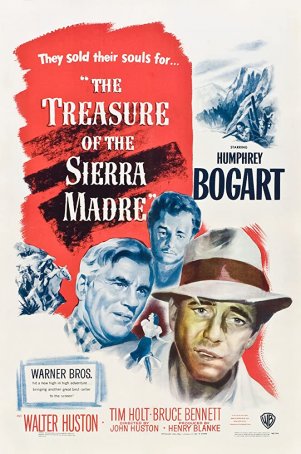 Treasure of the Sierra Madre, The
(Spoilers.)"The love of money is the root of all evil." So says the Bible. So also says B. Traven, the mysterious author whose novel The Treasure of the Sierra Madre became the source material for director John Huston's 1948 adaptation. ...