Movies starring Joseph Cotton Magnficent Ambersons, The
The infamous background about the post-production woes of The Magnificent Ambersons is perhaps as interesting as the story told in the film. And, to add flavor to an already-spicy dish, movie critics and historians, in their zeal to lionize legendar...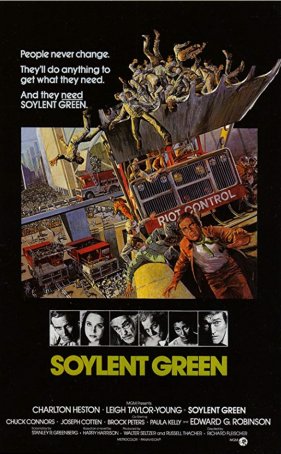 Soylent Green
Spoilers!  (Although the movie is 46 years old)Soylent Green represents the last film in Charlton Heston's unofficial post-apocalyptic trilogy, following Planet of the Apes (1968) and The Omega Man (1971). After this, he would move onto o... Tora! Tora! Tora!
It's rare for a feature film to attain the trifecta of entertaining, informing, and educating. Most motion pictures set against an historical backdrop inevitably bend the facts to fit their story. Unless the movie claims to be a documentary, this...